GE Boards & Turbine Control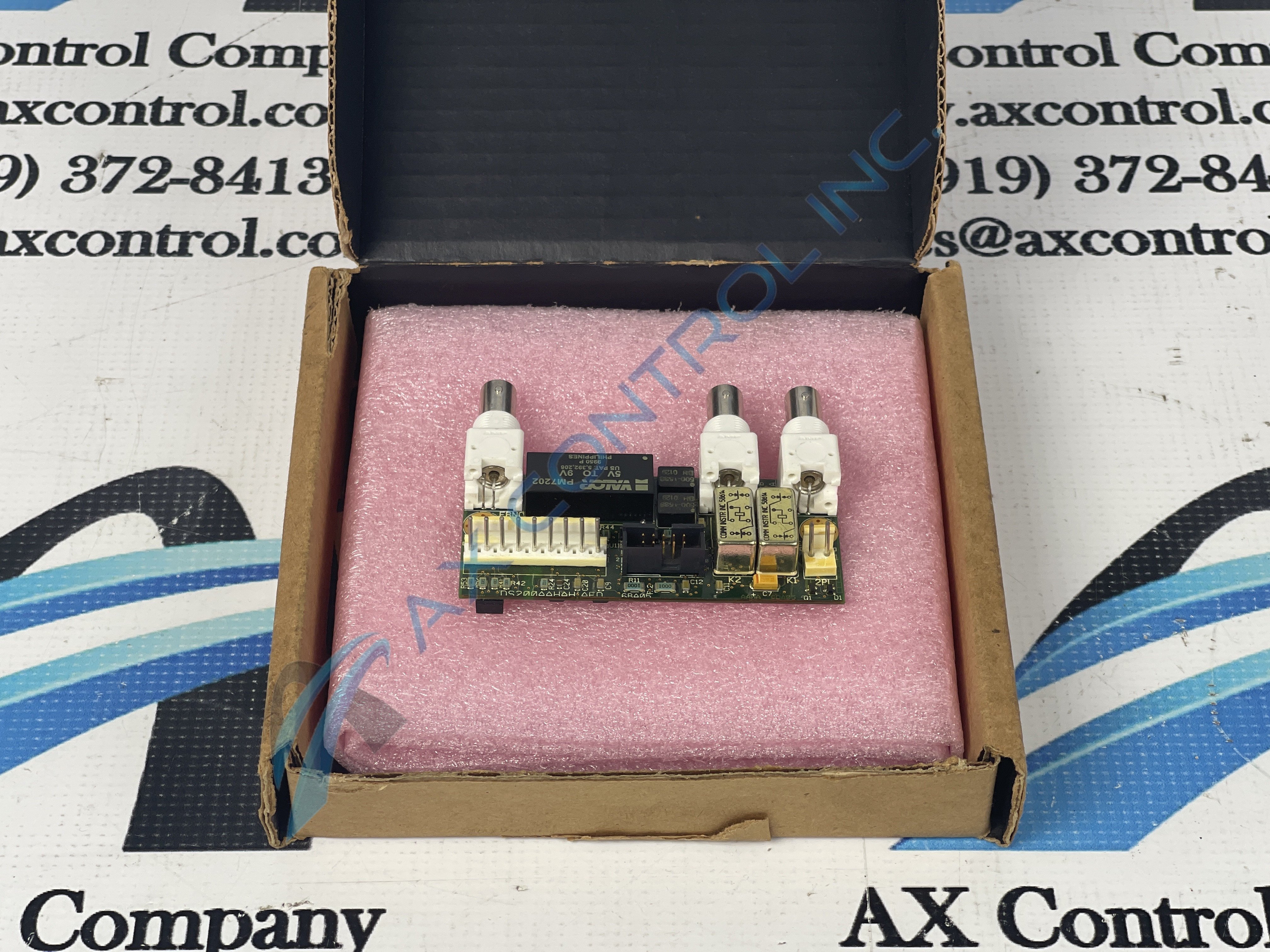 The GE General Electric Speedtronic Mark V Gas Turbine Control System is a version of GE's long series of highly reliable electro-hydraulic control (EHC) systems for Steam and Gas Turbine Control. We are proud to offer a substantial inventory of these critical boards and provide a standard warranty with each and every purchase.
---

The GE General Electric Mark VI Speedtronic Turbine Control System is the current state-of-the-art control for GE Turbines. It is a complete integrated control system with protection and monitorin for generator and mechanical drive applications of gas and steam turbines.
---


The GE General Electric Speedtronic Mark IV Turbine Control System continues to be a reliable solution despite the obsolescence of the of series. Our large inventory of Mark IV boards will help you stay up and running with high quality affordable boards.
---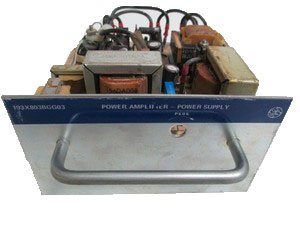 Please check out the GE General Electric 193x Series. We have a large inventory of New and Remanufactured Boards in stock
---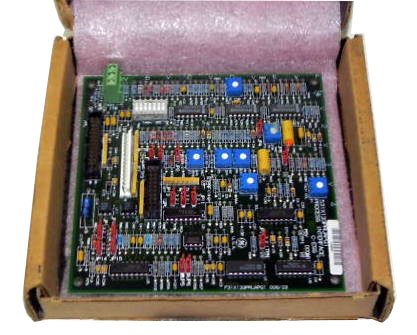 We carry a large inventory of GE Boards, PC Boards, Interface Cards, Terminal Boards, Etc. Give us a call today.
---

---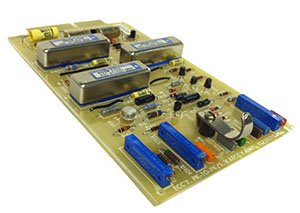 The GE Speedtronic Series features PC Drive Boards with options such as monitoring power supplies, 2-channel vibration, shaft voltage monitoring, oscillators, and much more.
---