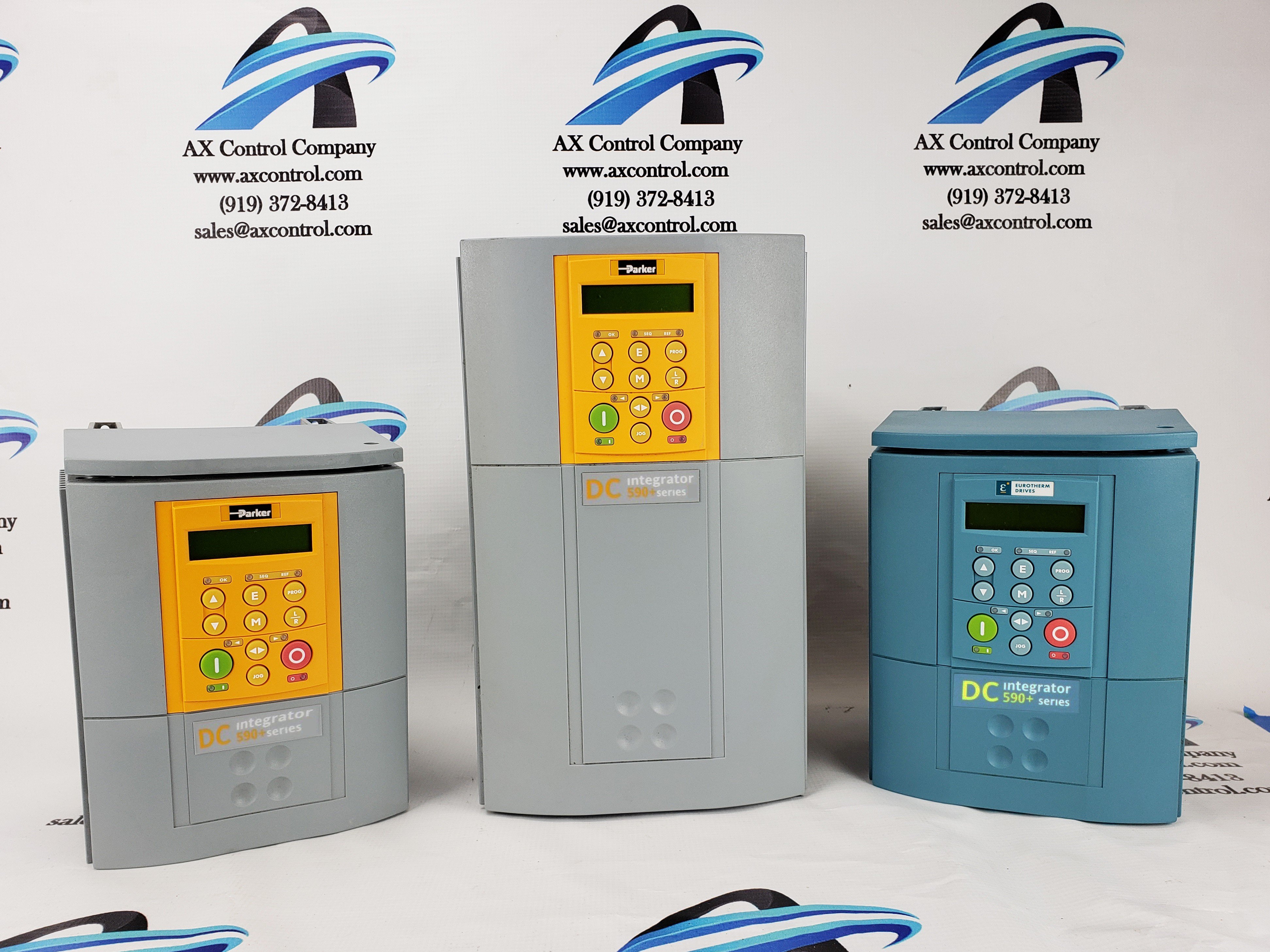 Parker-Eurotherm 590+ DC Drives. Designed for use in a suitable enclosure, the 590+ series drives accepts a variety of standard three-phase AC supply voltages depending on the model.
---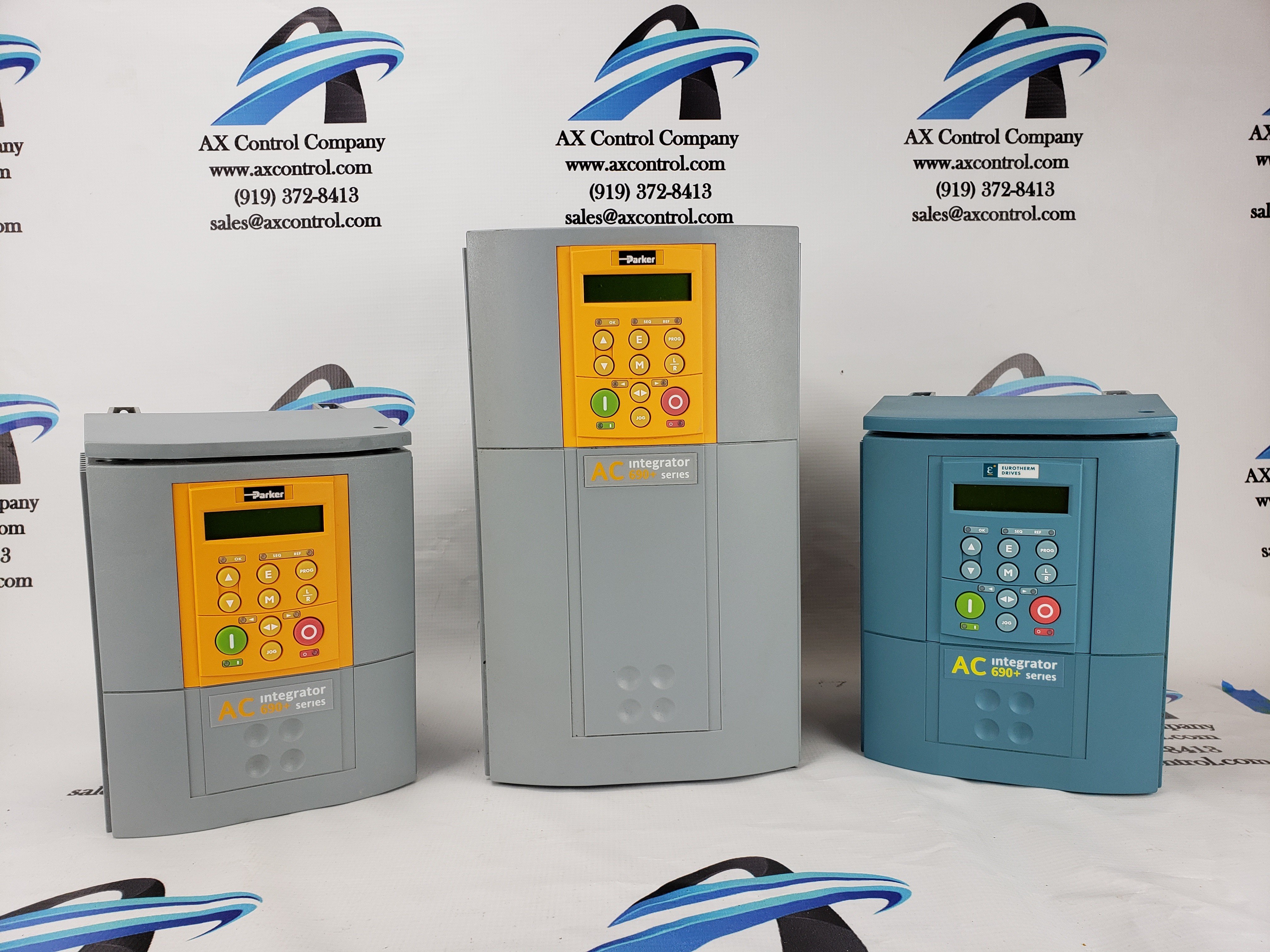 Parker-Eurotherm 690P solid state inverter AC drives designed for speed control of standard 3-phase motors.
---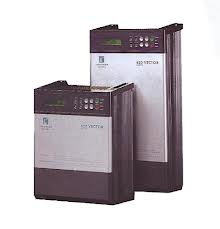 The 620 Vector Link Drive Series has been discontinued, but our large inventory of New Surplus and Remanufactured drives allows us to offer the lowest prices for the best quality on the market. The 620 Vector Link Drive is a motor drive system that takes control of drive functions and can set itself to the correct motor parameters. The 620 Vector Link Drive is compatable with motors that include a encoder and allow for high speed performance control. There are a variety of models within the series and there are four chassis types available.. Type 4 Type 5 Type 6 Type 7 We have a variety of models to fit any of your automation needs.
---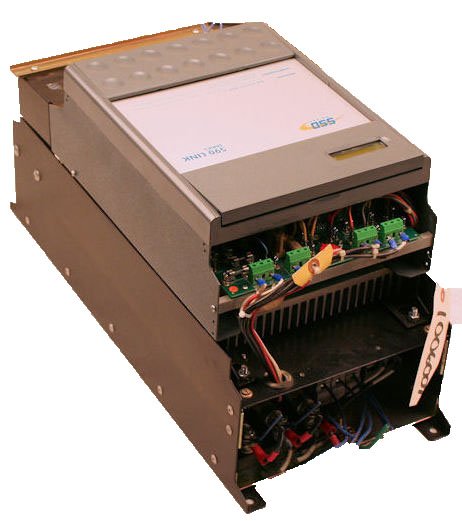 Eurotherm 590 Link Series are DC motor controllers that are used over the Eurotherm fibre optic cable network. The 590 Link drives are composed of three main parts; a 590 DC Link Drive, a DC contractor, and AC supply fusing. Some features the 590 Link Series comes equipped with include.. Fibre optic communications 16 bit microprocessor Four types of speed feedback DC contactor We have a variety of models in stock that are available in both reconditioned and new conditions.
---