Product Support
At AX Control, customer satisfaction is our top priority.
If you need help, please don't hesitate to contact us. Here are a few things that set us apart from our competition: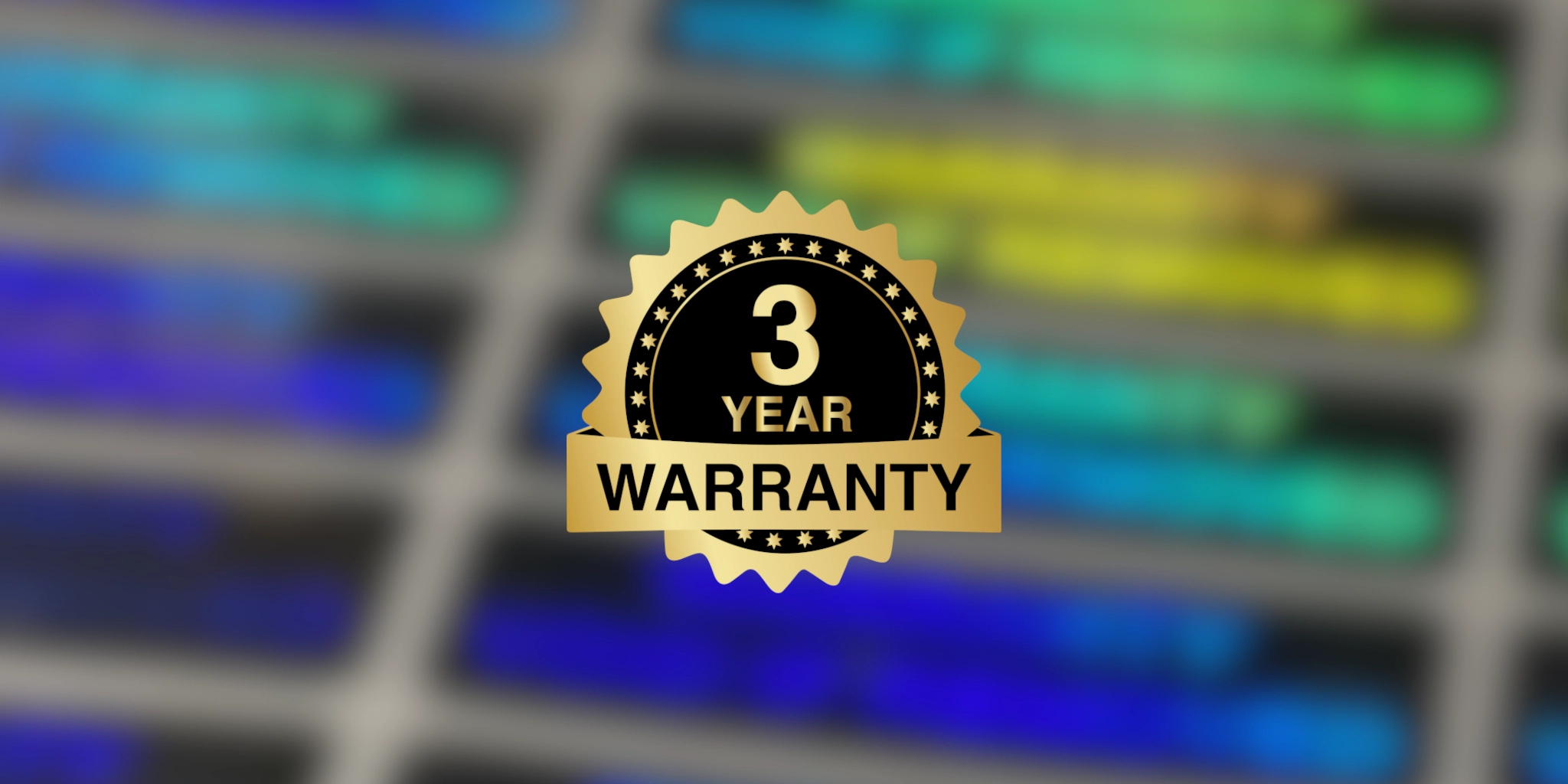 AX Control's 3 year warranty on the most of the products we sell guarantees your satisfaction and ensures quality.
Fast Repairs
Fast Repairs: We offer repairs on a wide array of products. Visit our repairs page to find out more!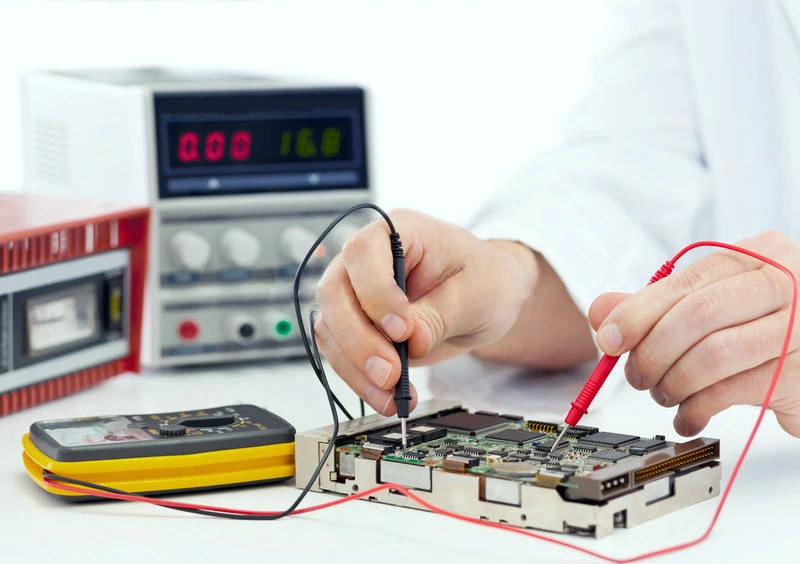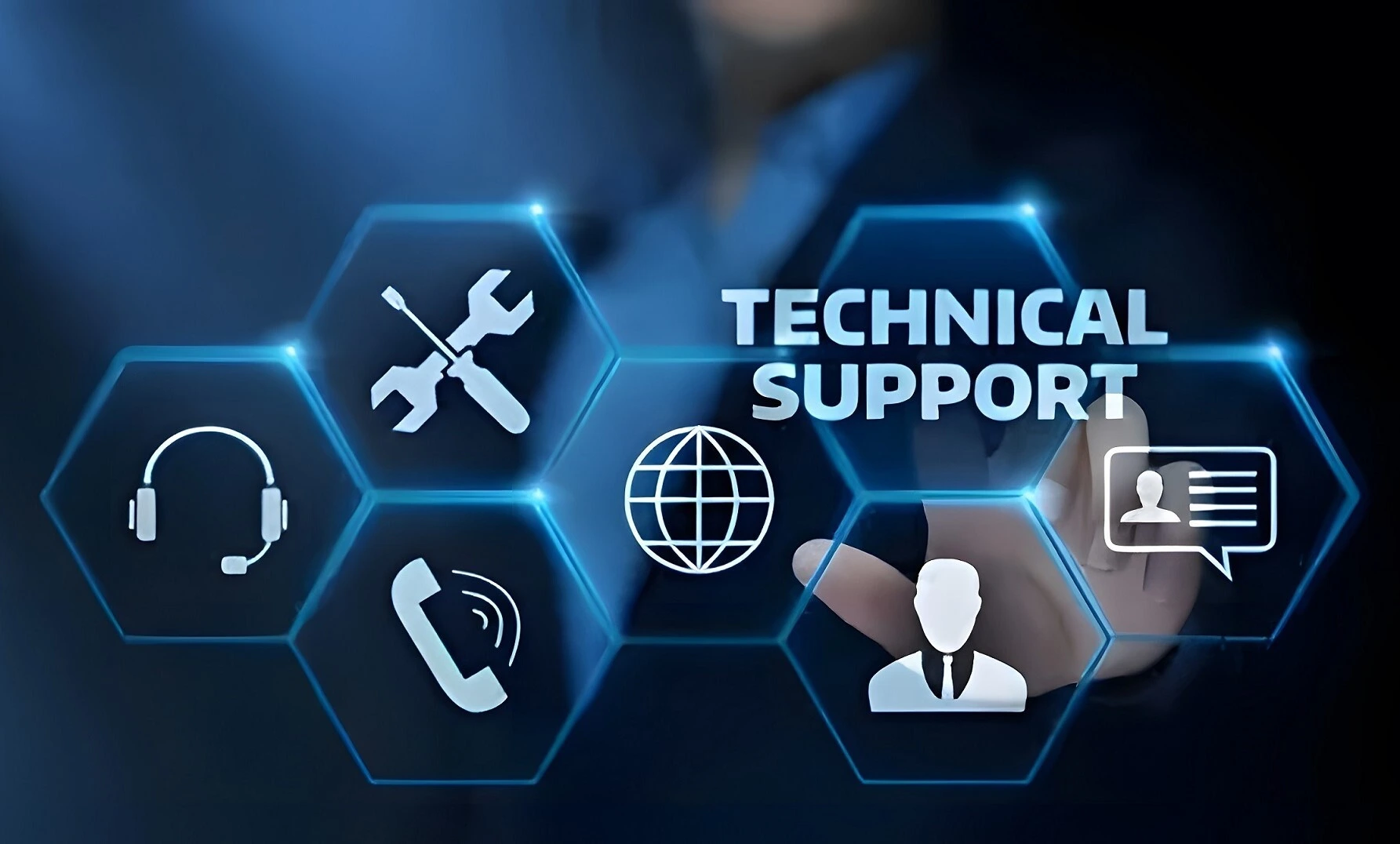 Product Support
Product Support: Please follow this link to our tech support ticket. Please note that we can only provide broad part specific support and cannot assist in regard to application specific questions, migration patterns, or the compatibility of a part within a larger application.
D-U-N-S Registered
For U.S. Government Sales and Procurement and other U.S. Government Contractors, we can provide a Cage Code and/or DUNS Number upon request.