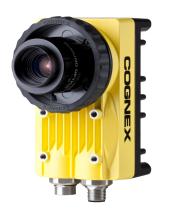 Cognex In-Sight 5000 Series is a machine used on the factory floor for inspections, measurements, and identification.
---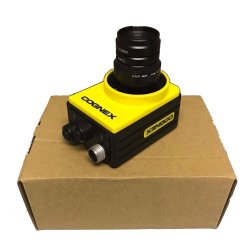 The Cognex In-Sight 7000 (also Insight 7000) series of smart cameras is a high resolution vision system with cameras of varying features and software version. PatMax is available and offered on select cameras.
---
Cognex In-Sight Micro Series Vision System Cameras and Sensors
---
The In-Sight 8000 Vision System by Cognex is comprised of micro stand alone cameras that allow the user to customize the function according to their application.
---
The In-Sight 2000 Series Vision System by Cognex is a comprehensive product line that features stand alone vision sensors that vary according to the features needed for various applications.
---

The In-Sight 2000 Mini Vision Camera is a smaller form factor device of the IS2000 Series, making it ideal for small spaces.
---