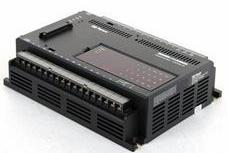 Series One Jr. is a GE Fanuc product line that has a large installed base and is an obsolete line. Our substantial inventory of New and Remanufactured PLCs allows us to supply manufacturers and re-sellers at the best prices with the fastest lead time. The Series One Jr. Programmable Controllers are communication devices used alongside other industrial devices. The Series One PLC's have a variety of special features including remote input/output abilities, self diagnostic abilities, and its big memory capacity. We have multiple different Series One PLC models in stock to make sure we can meet your automation needs.
---

The GE QuickPanel Total Control Legacy Touch Screen Displays are a widely used version of industrial HMI. The GE Quickpanel displays allow for quick communication between your devices. The panels are compatible with most industial equipment and can be connected using the communication ports. The QuickPanel displays have multiple memory types available for the different strengths of your connected device. We continue to supply and refurbish these panels despite their obsolesence.
---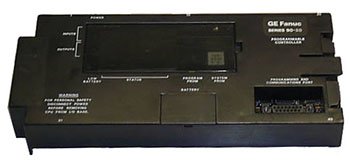 GE Fanuc Series 90-20 consists of CPUs and AC and DC Input/Output I/O modules composed of three main parts; a I/O power supply module, a CPU module, and a hand held programmer. The Series 90-20 devices are easy to install, compact, and sold at a affordabe rate. They require a 80188 microprocessor and are compatible with the Series 70 PLC's. Our large inventory allows us to supply our customers with New and Remanufactured 90-20 modules at the lowest prices with a 3 year warranty.
---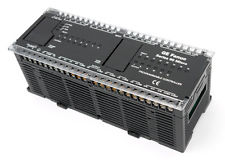 Series 90 Micro is a product line manufactured by GE Fanuc that is closely related to their distributed I/O 90-30 line. The micro line is a fixed I/O system that consists of programmable controllers and expansion units. The Series 90 line offers of models that are equipped with different capabilities and special features to fit the needs of a variety of applications. Series 90 Micro devices are affordable, reliant, and simple to use. We have a variety of micro models to fit your automation needs.
---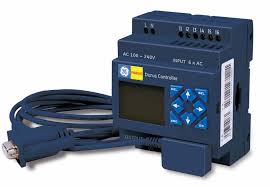 The GE Fanuc Durus Series features controllers with LCD Keypads, expandability, and analog, relay, and transistor inputs and outputs. The controllers have a easy to use design that enables you to get your machine running quickly and smoothly. The Durus Series is ideally matched with a device that needs less than 44 input points. It's rugged design allows for installation in harsh enviornment such as outdoors or a industrial environment. GE Fanuc Durus Controllers come with standard features such as a built in operator interface, 8 amp relay outputs, expansion slots, and a memory module.
---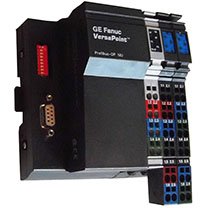 The GE Versapoint IC220 features multi-point analog input and output modules, including network ethernet interfaces and power terminals. The Versapoint Series allows you to build a modular network to fit the needs of your application. It's flexible design creates an easy module connection and allows for standard function block to be installed in advance. We have a variety of GE Versapoint models in stock to fit your application needs.
---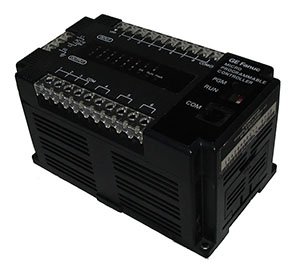 The GE IC620 product line consists of many different I/O PLC Modules, featuring options such as 14-28 I/O and 12-24VDC, as well as units with AC/DC inputs and outputs. This series also includes two programmable EPROM controllers and compatible cables.
---

The GE IC300 OCS Series features many Operator Control Stations, as well as various analog I/O modules for customizing your OCS Systems. Call today!
---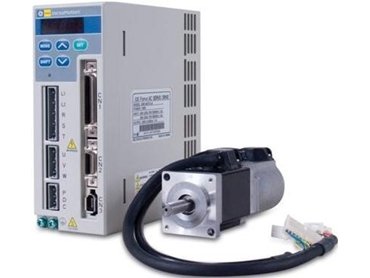 The GE Fanuc Servo Motors and Amplifiers feature powerful amplifiers, power cables, and many motors of various wattages. This series also includes battery encoders and communication connectors. The Servo Motors and Amplifier Series provide high speed, high power devices to improve your system. They are available in mutiple different sizes to fit with GE Fanuc CNC's, Power Mates, and Series 90/30 PLC controllers. Servo Motors and Amplifiers include features such as.. Single and Dual control modes Auto tuning function 24 VDC motor brakes Configuable Digital Input/Output points
---