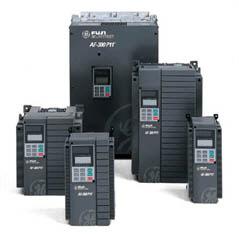 The GE Fuji line provides drives of various sizes meant to satisfy whatever your industrial needs might be. They were recently discontinued, but our large inventory of New and Surplus drives allows us to provide them to our customers at the lowest prices possible.
---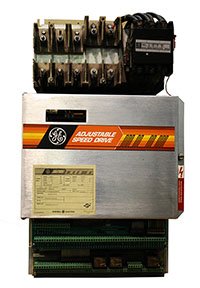 The GE DC300 Drives feature adjustable speed options with AC or DC inputs and outputs.
---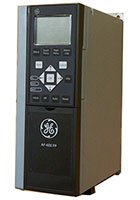 The GE AF-600 Series features adjustable speed FP Drives equipped with various HP speeds and 3-Phase units. The drives are designed to be used with application such as fans, compressors, or pumps. We have a variety of models in stock to match your automation needs. Call now!
---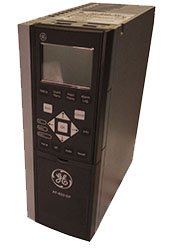 The GE AF-650 Series consists of GP Drives with many options such as various HP Speed, Adjustability, and 230V or 460V units. The drives are equipped with a strong aluminum base that allows it to be installled in harsh environments. The AF-650 drives are designed to be engery friendly and will drastically reduce your energy consumption.
---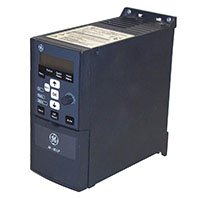 The GE AF-60 LP Series are micro drives used with applications in need of small motor control. The drives are micro 3-phase units equipped with 230-460 volts, various horsepower speeds, and similar casings. The AF-60 drives can be installed using a set up snap or a rail mounting kit is available. We have a variety of AF-60 drives in stock to fit your automation needs.
---