About AX Control
Based in Raleigh, North Carolina, AX Control Inc. is a global supplier of industrial automation parts.
AX Control Inc, founded in 2009, is a global supplier of Industrial Automation that has become well known in the industry for maintaining a robust pre-certified inventory and for regularly solving logistics challenges by providing enhanced delivery speed to customers with machine down scenarios. By specializing in GE General Electric Turbine and Excitation Control, GE Multilin Relays, GE Drives, Reliance Electric Drives & PLCs, Pro-face HMIs, Cognex Vision Systems, and Woodward Power Generation, AX Control has approached the market differently than many of our competitors by fostering a mission to know quite a lot about just a few product lines rather than by achieving mediocrity in attempting to be all things to all people.
Specialized knowledge, carefully managed inventory, and professional service set us apart. Our background in Control Systems, HMIs, and Vision Systems allows us to provide expert assistance, stock pre-certified inventory, and offer rush repair options for most items we carry. Our GE Turbine Control, Reliance Electric, Pro-face, and Woodward in-house inventory is second to none and allows us to help our customers in critical line down scenarios by shipping the part needed overnight or even expediting it by courier. Our shelves are full of hundreds of thousands of PCBs, HMIs, PLCs, and Drives from select manufacturers, all tested, cleaned, and ready to ship from one consolidated warehouse. It doesn't get better than that.
Here at AX Control, we pride ourselves on having a focused approach to Industrial Automation. Our mission is to sell only a narrow list of product lines that fall within our unique expertise and to, in doing so, serve our customers with greater precision and efficiency than our competitors. Because we concentrate on only a few select manufacturers, we can keep a collection of inventory unrivaled in its scope and quality. This specialization has also allowed us to train our sales representatives to recognize relevant part numbers, advise customers regarding revision compatibility, and to even assist in a technical capacity when needed. Because of this laser-like focus, our customers' RFQs are always quickly met with competitive and detailed quotations. Additionally, because AX Control sells daily to international customers, we are well equipped to prepare all needed documentation to ensure a quick customs process and timely delivery.
Fast Turnaround on Repairs:
48-72 hr rush repair

4-6 day rush repair

Standard 2-3 week repair
Because we keep so much inventory readily available and invest so heavily into our people and processes, we can often provide repair turnaround times and surplus lead times that are unmatched in the industry. We can often complete a repair and dispatch it back the very same day it was received. Our lab and test equipment enable us to quickly identify, isolate, and remedy any issues identified during our testing process.
Full Function Testing
Every part that is sent out to our customers has passed a detailed and thorough quality assurance process that conforms to the standards and requirements to which we adhere. We recognize that close isn't good enough when it comes to the time and money that a down production line can cost, so we always intend on getting it right the first time.
OEM Spec and Top-Quality Replacement Components
When repairing or refurbishing Industrial Automation products, we don't settle for anything less than top-notch quality. We do our best to keep reliable and trusted components available to ensure the longevity of what we return to our customers. Additionally, AX Control has begun to outsource component production for obsolete and discontinued parts that cannot be located through traditional supply channels. We don't want you to give up on the obsolete system you've had installed for decades…let's keep it running without a hitch.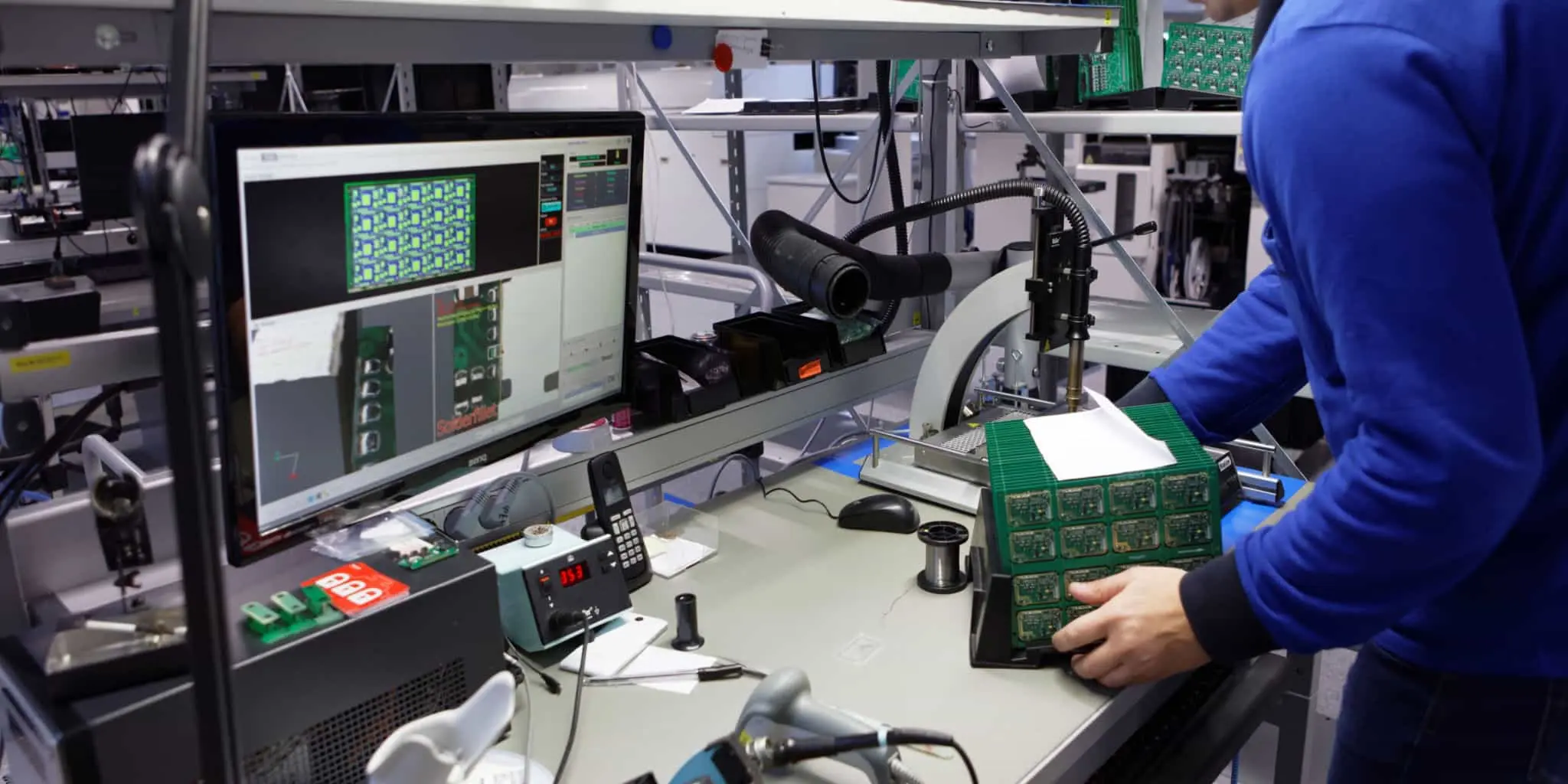 Precise Troubleshooting and Diagnostics:
The engineers and technicians at AX Control have been provided with cutting edge test equipment that enables them to precisely identify faulty components or intermittent traces and expertly complete board level repairs. Similarly, the acquisition of custom software to use in our test fixtures allows our techs to imitate a live environment and to identify/correct fault and error codes without doubt or guesswork. It is truly a science, and as a result our team replicates success after success. We do our best to avoid designating customers' repairs as "unrepairable" or "beyond economical repair" and instead keep pushing forward even if we take a loss financially. We recognize that customers appreciate that we don't throw in the towel and that they will come back to us again and again if we don't take the easy way out.
We carry many obsolete and hard to find products:
Reliance Electric Drives & PLCs

General Electric PLCs, HMIs, & Turbine Control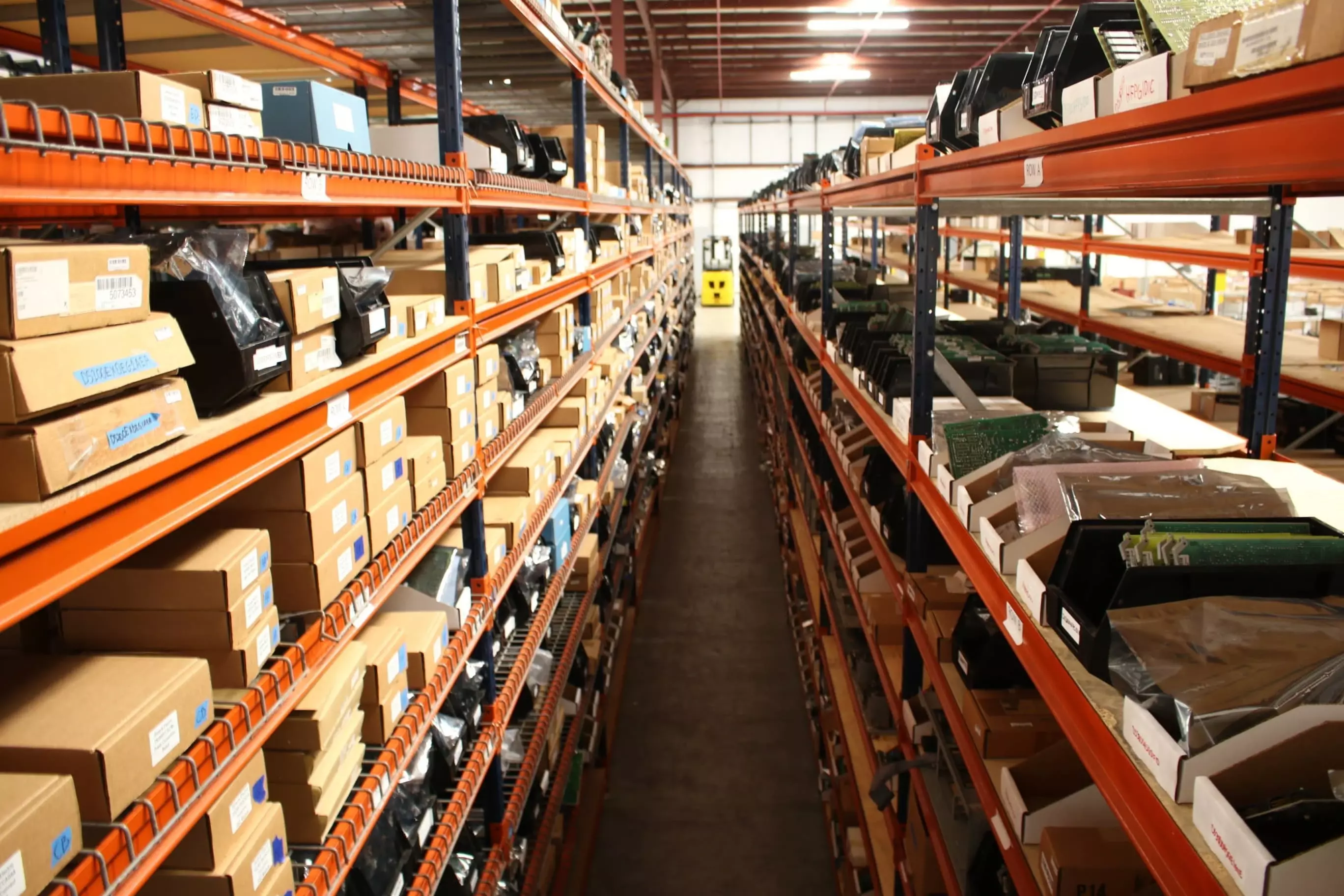 Great low prices on all conditions we sell:
New Surplus Factory Package

New Surplus AX Control Package

Reconditioned

Repair Service
All Products Come With Our AX Control Warranty:
PLCs & HMIs: 3 years

Drives: 2 years

Motors: 1 year
We include extended warranties with all products we sell and repair. Our level of confidence in what we provide to our customers makes a long warranty a no-brainer. Most of our products (PCBs, HMIs, PLCs, Vision Systems) come with our 3 Year Warranty. Many of our competitors claim to have the best warranty in the business, but no one, other than AX Control, is giving out 3 Year Warranties and making the warranty claim process completely hassle-free should it become pertinent.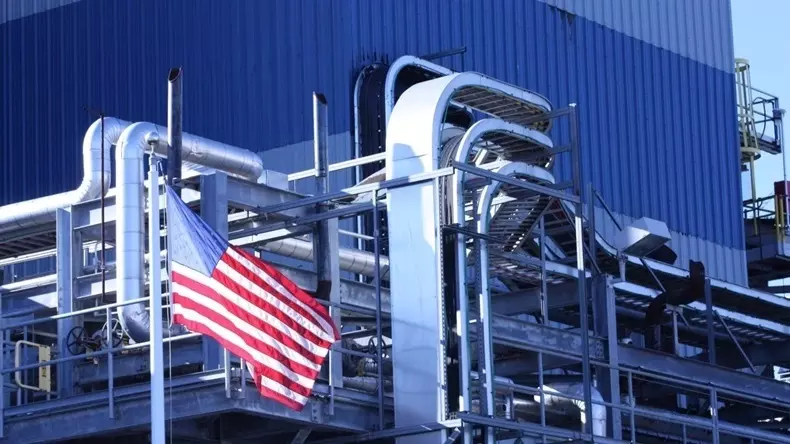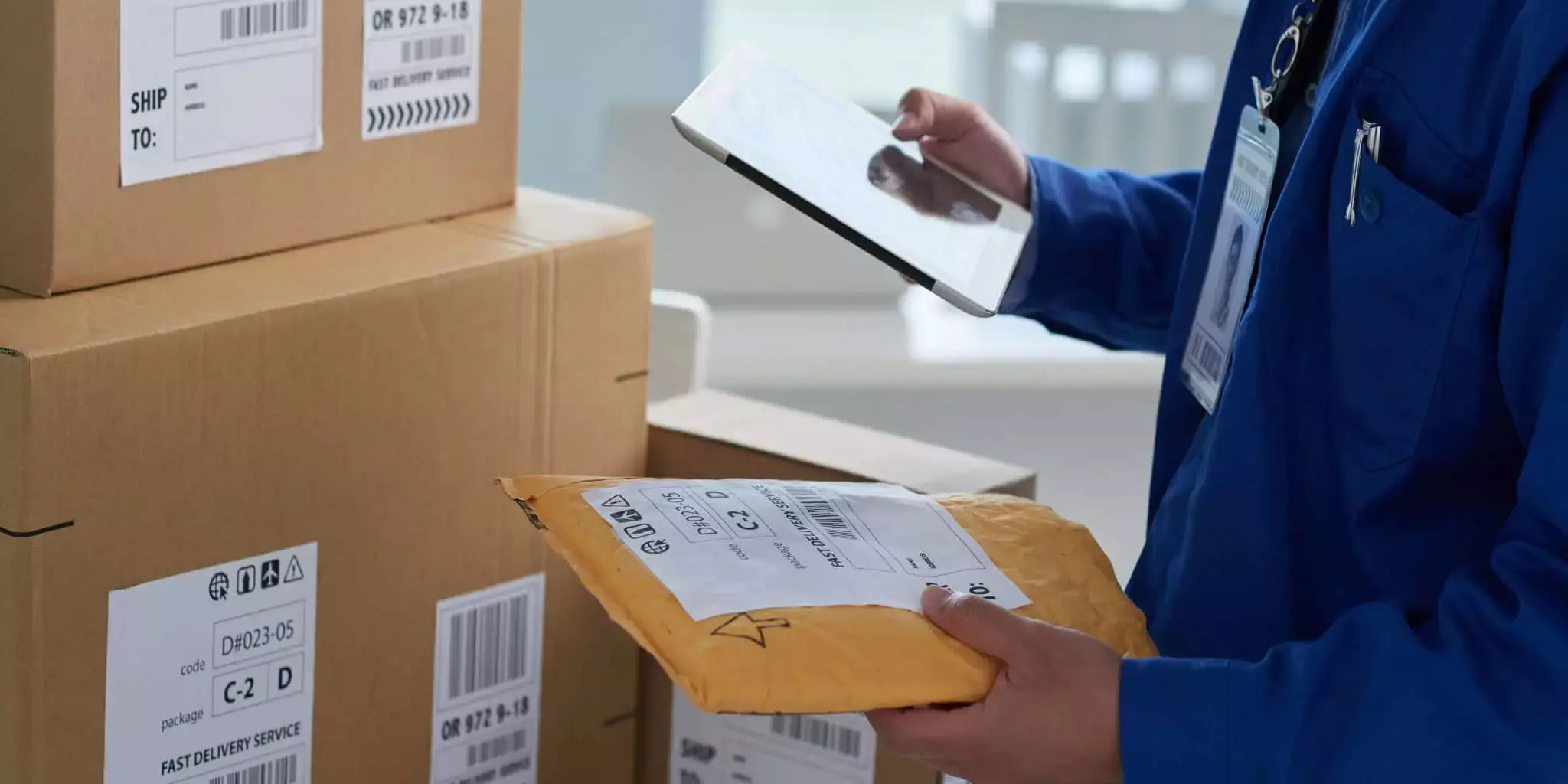 Convenient Shipping Methods:
Courier pickup

FedEx, UPS, DHL

We can ship on your account

Most in stock orders ship the same day the order is placed
Large inventory with over 30,000 products:
Complete series of PLCs, HMIs, & Drives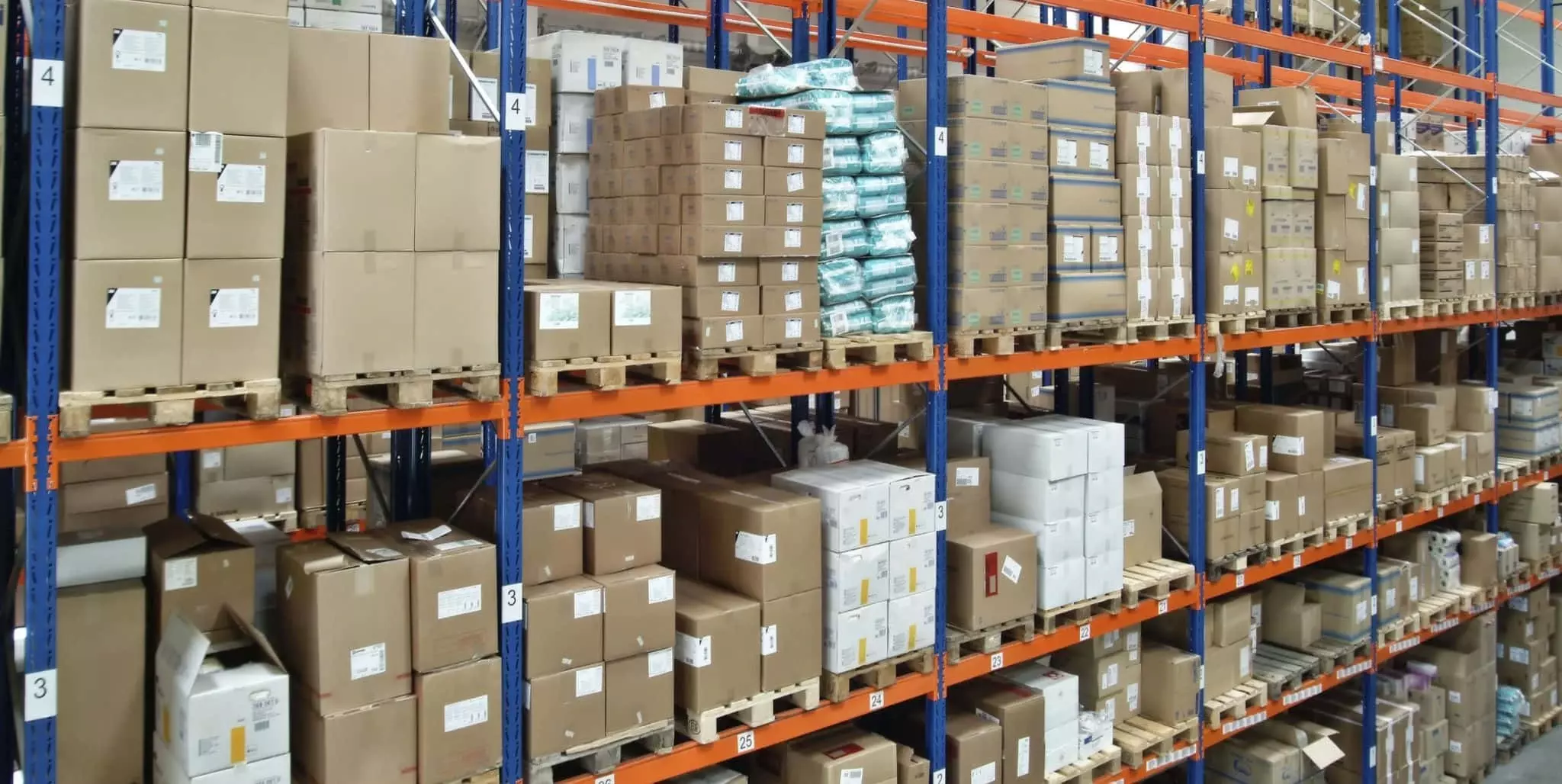 More about us
AX Control was founded in Raleigh, North Carolina, in 2009 to fill a niche in an Industrial Automation marketplace that was increasingly showing signs of shorter and shorter product life cycles coming from the OEMs and Distributors. The idea was that instead of forcing customers to pursue expensive product migrations within shorter intervals as the OEMs were demanding, AX Control could invest heavily in end of life, legacy, and obsolete inventory from a handful of product lines and serve as a distribution channel where the OEM left off. Our hope was to provide both the product availability and expertise that would allow customers to cost-effectively maintain their existing systems rather than to regularly accept budget-busting migration patterns.
Our founders started AX Control in conjunction with our affiliate companies, entities that specialize in products manufactured by OEMs not picked up by AX Control. Even in the early days, the wealth of experience at AX Control and within the group of close-knit affiliates totaled decades of engineering, technical, and sales experience, making the group an instant success in the Industrial Automation market. At AX Control, we strive to maintain a knowledgeable and friendly staff, competitive pricing, quality products, unbeatable repair turnarounds, and the best warranty in the industry. So whether you're looking for a New Surplus Factory Package product or a Reconditioned part, we've got your back. In many cases, our process to test and recondition formerly used products is so thorough that customers who order our recon items believe we mistakenly shipped them an unused item.
While our inventory consists of many obsolete/discontinued products, we do our best to stock New Factory Products and New (Unused) Surplus. We purchase directly from facility liquidations, decommissioned product lines, and at times buy directly from the OEM. Any previously used item that arrives at our Raleigh, NC facility is put through our extensive reconditioning and refurbishment process, a step-by-step quality assurance procedure completed by our in-house experts to ensure quality, functionality, and overall aesthetic presentation.