GE Turbine Control, GE Excitation Control, GE Speedtronic, GE Multilin Relays & More!
Search Our Massive New & Reconditioned Inventory. Repair Services Also Available
Product Lines that AX Control Sells and Repairs
GE Speedtronic Turbine and Excitation Controls, Drives, and HMIs
The GE Mark V and Mark V LM boards provide services for GE General Electric Speedtronic Mark V Gas Turbine Control System.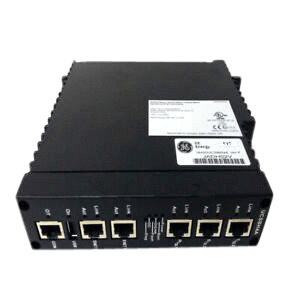 The GE Mark VI and Mark VIe boards provide services for GE General Electric Speedtronic Mark VI Turbine Control System.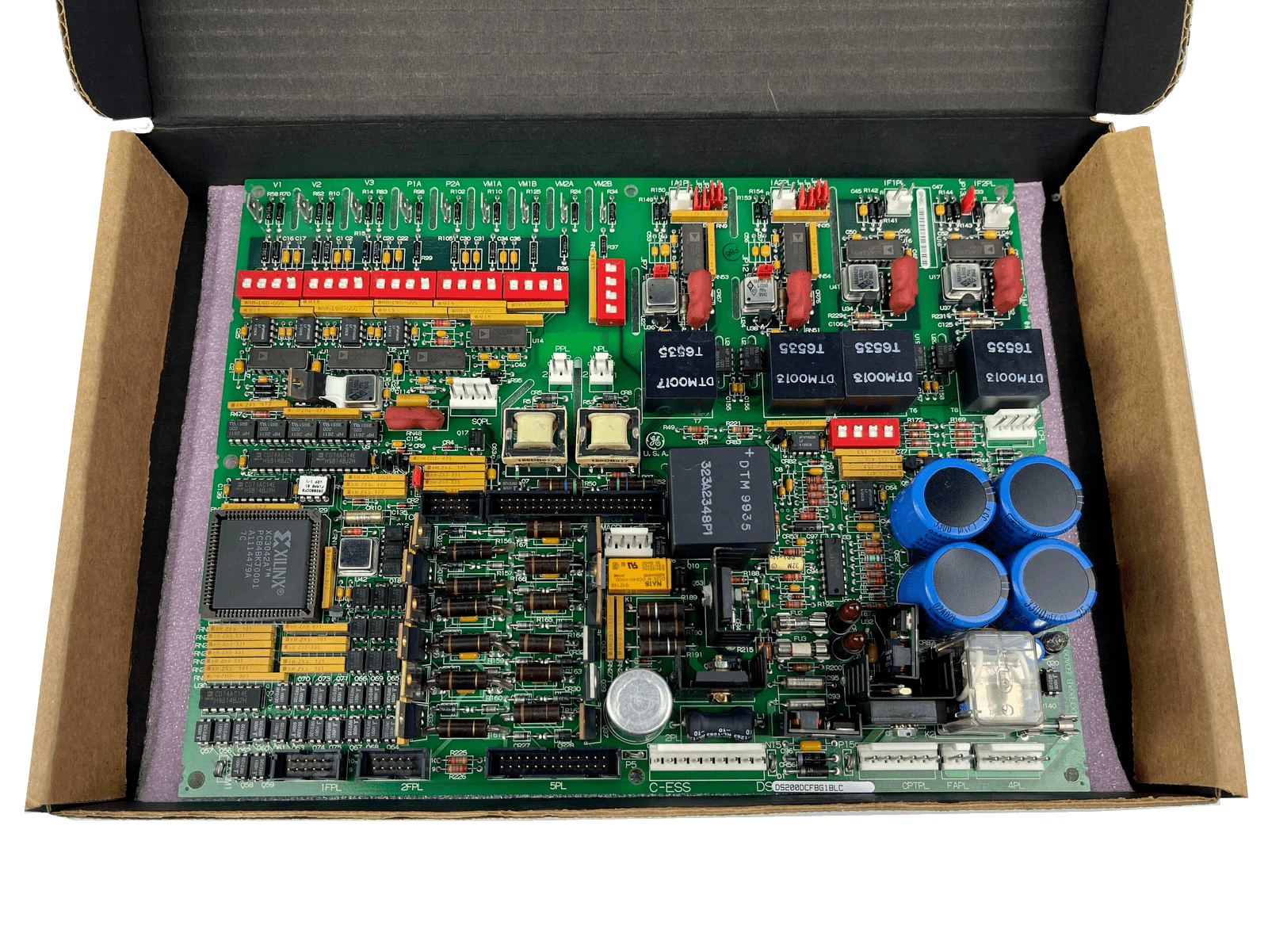 The GE EX2000 Excitation Control System is an advanced generator excitation platform containing controllers and transformers.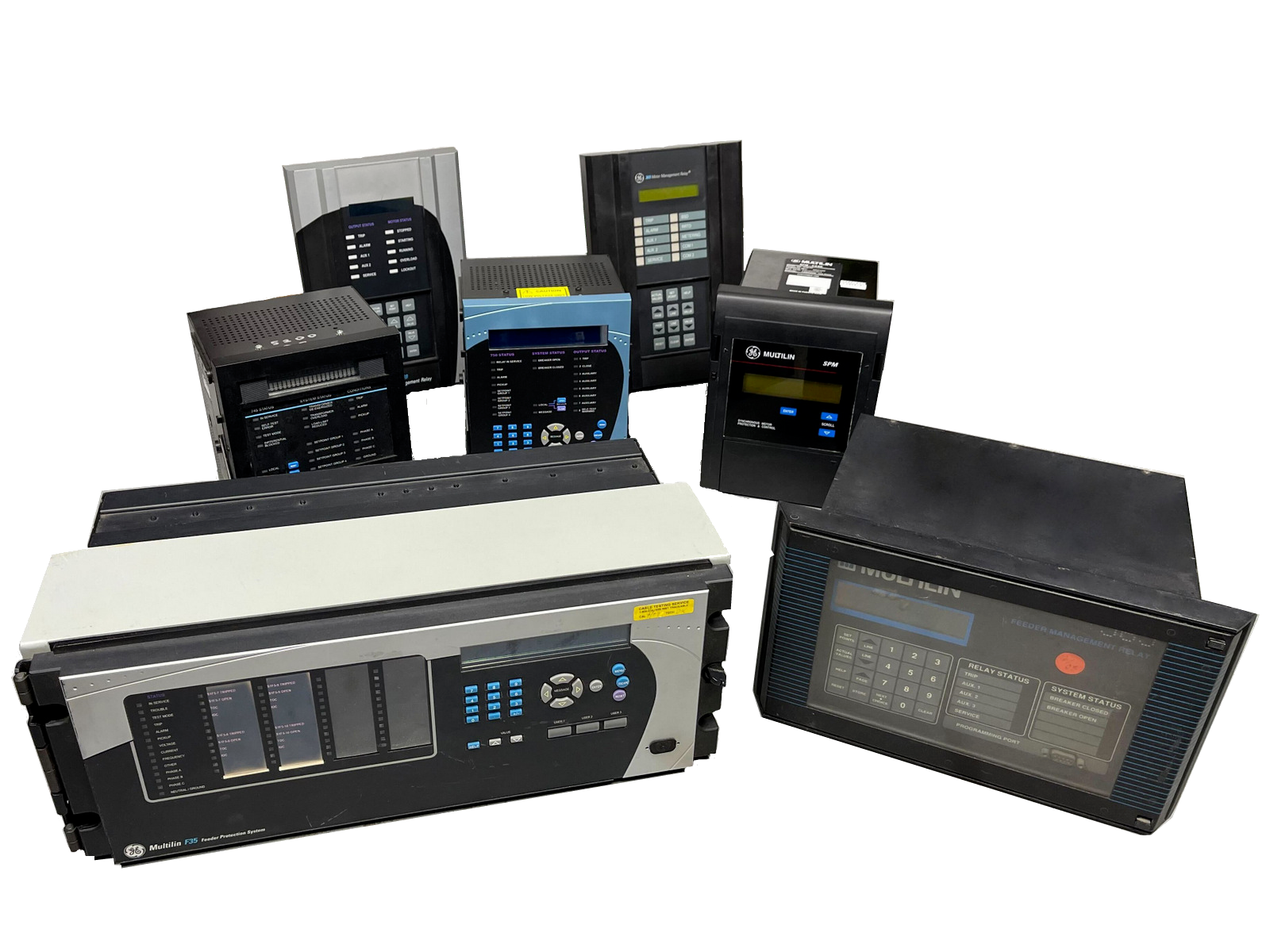 GE Multilin relays provides protection and monitoring for a generator's health and operating condition.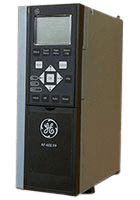 Shop our selection of GE drives including DC300 Drives, AF-600 Drives, and more.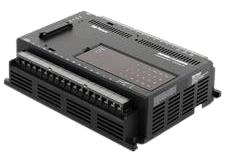 Shop our selection of GE PLC or HMI products including QuickPanel, Versapoint, IC300 OCS, and more.
Additional Products AX Control Stocks, Sells, and Repairs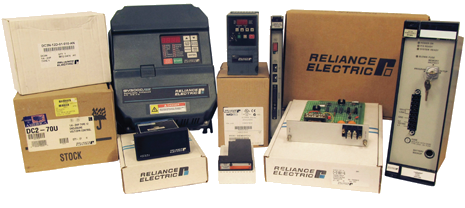 Shop our large variety of Reliance Electric Products including Automax PLC, Flexpak series, GP series drives, and more.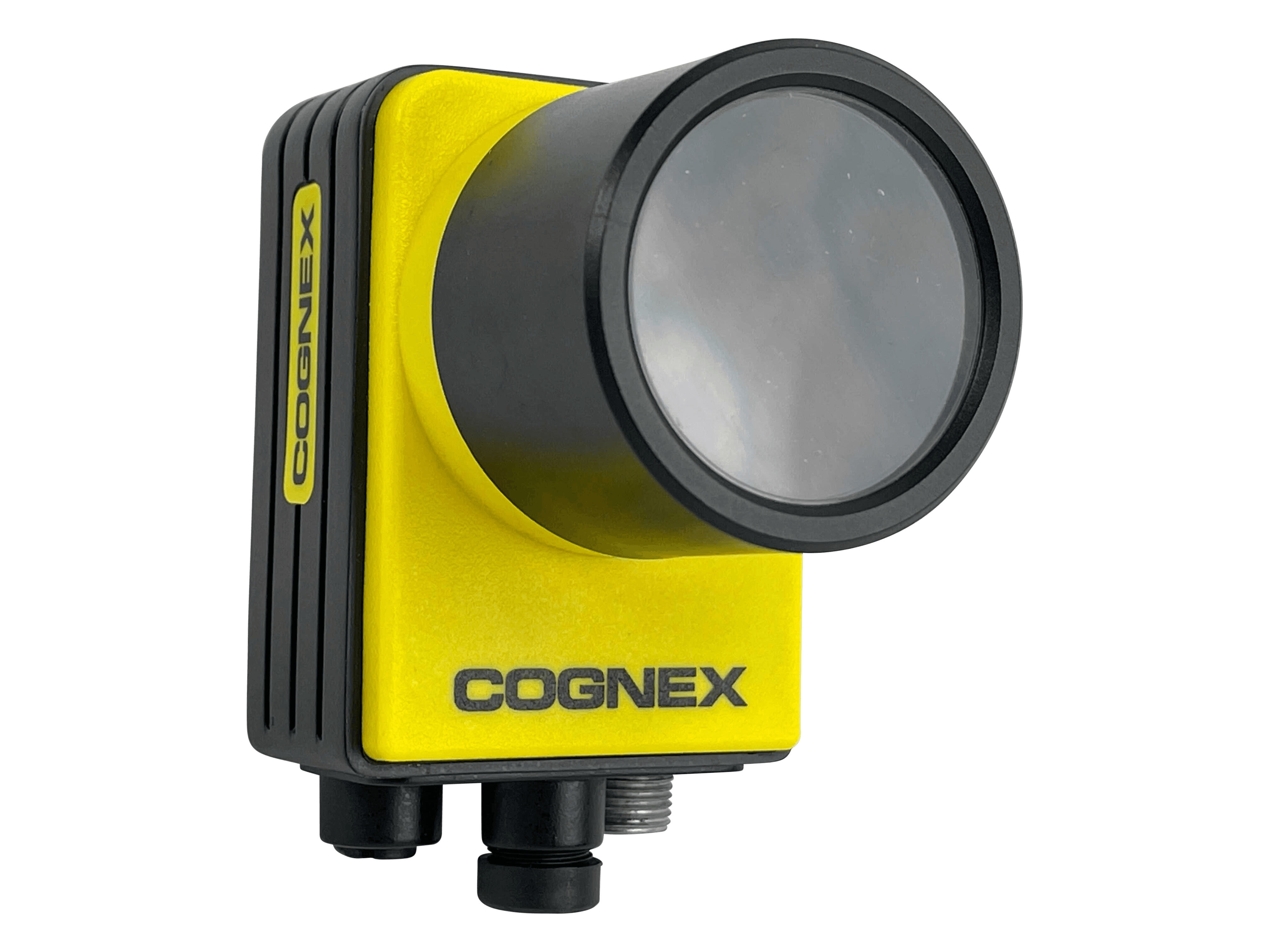 Browse our selection of Cognex Vision products from series such as In-Sight and Dataman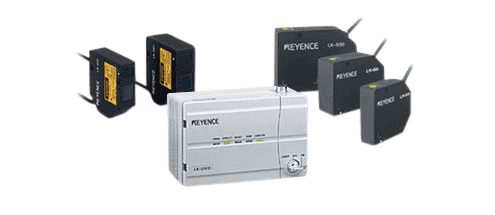 Shop our collection of Keyence Vision brands such as the LK and CV series for sensor and monitoring needs.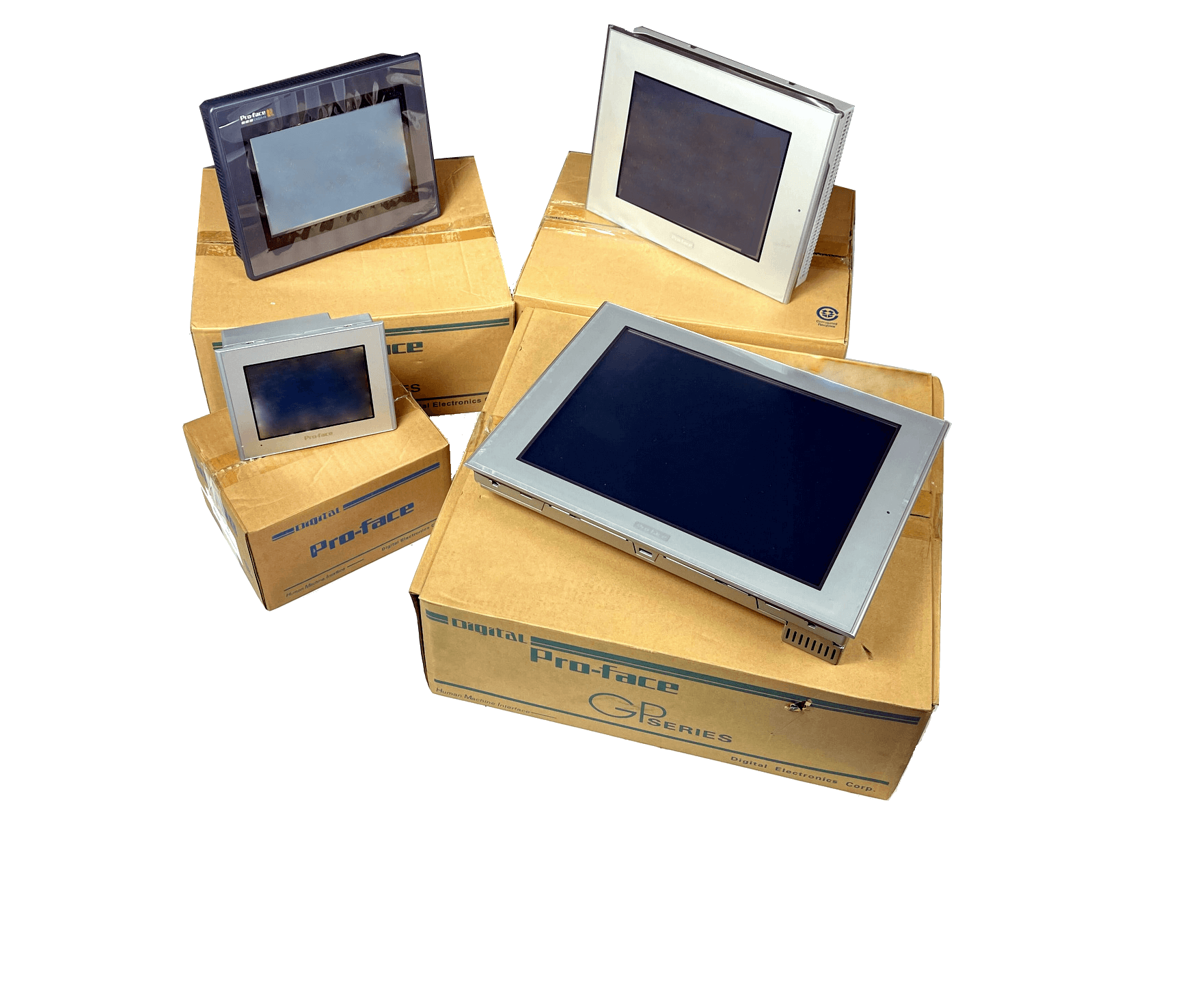 Shop our displays through Pro-Face brands including various GP series, APL series, PS series, and other legacy displays.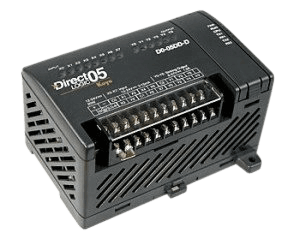 Shop for Direct Logic control systems as well as C-more panels provided by Automation-direct.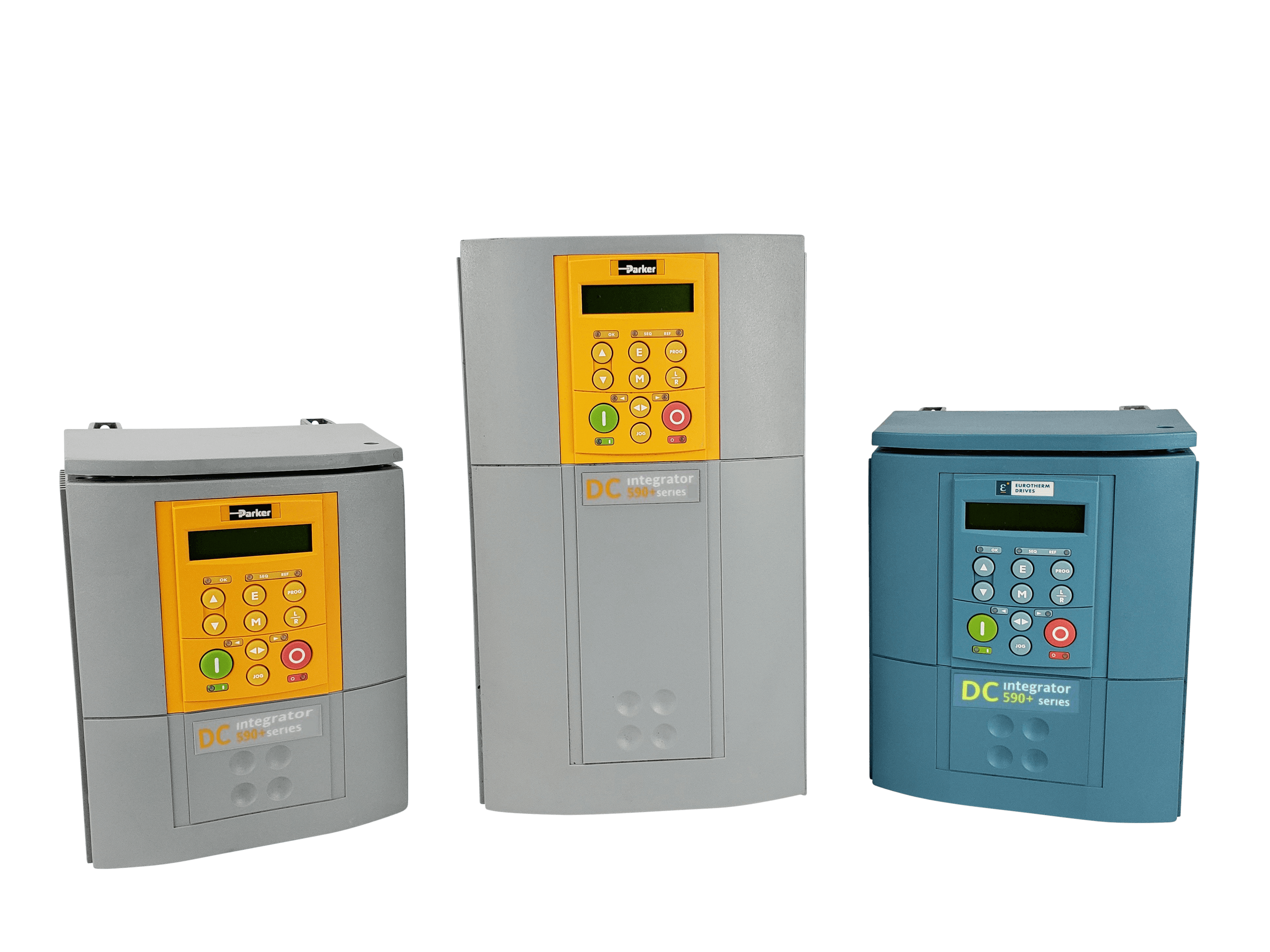 Browse our selection of drives and controllers provided by Eurotherm.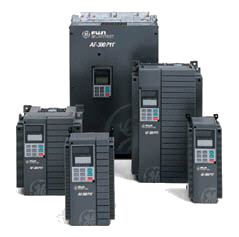 Browse our Fuji electric products such as Frenic 5000G11 and Frenic 5000P11
---
Featured Products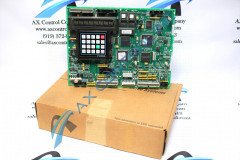 DS200LDCCH1A
Mark V DS200
GE Boards & Turbine Control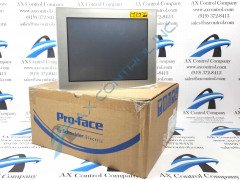 PFXGP4501TAD
GP4000 Series
Pro-face Xycom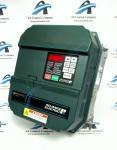 10V4160
GV3000 Drives
Reliance Electric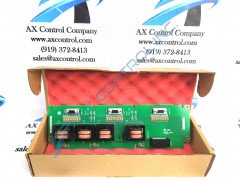 IS200EACFG2A
EX2100 & EX2100e Excitation Control
GE Boards & Turbine Control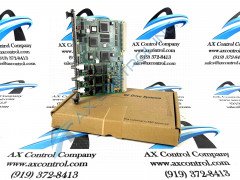 IS215VCMIH2C
Mark VI IS200
GE Boards & Turbine Control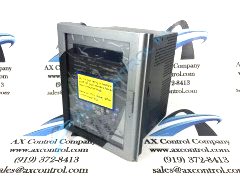 469-P5-HI-A20-E
469 Motor Management Relay
GE Multilin
---
A Leader in Industrial Automation
AX Control Inc carries Reliance Electric, General Electric (GE), Fuji Electric, Horner, Parker, and Eurotherm products, but we are always also happy to check our inventory to see if we have other product lines in stock.
We specialize in drives/drive boards, HMIs, and PLCs; however we carry other products in association, for example, anything from interface and communication modules to power supplies, rectifier stacks, processors, motor controllers, and many more.
At AX Control we pride ourselves in our knowledgeable and friendly staff, competitive pricing, quality products, unbeatable repair turnarounds, and the best warranty in the industry. Whether you're looking for new surplus on a product or looking for a reconditioned part, we've got your back.
Our inventory is comprised of mostly obsolete products, however we do our best to supply new factory stock, as well as new surplus products, which we've purchased directly from liquidated facilities, as well as reconditioned products, which have been through our extensive reconditioning and refurbishment process completed by our in-house experts to assure quality operation.
At AX Control, we go the extra mile to guarantee satisfaction for our customers. We want your machinery or facility up and running at its highest level of performance. We are here to help.
---
Excellent


5 Average | 18 Reviews
Vertech Energy Sales & Services LLC


Good online process and easy to use interface

December 1, 2023

PACECO CORP


Great service!!!

November 28, 2023

Vertech Energy Sales & Services LLC


AX control is very easy to navigate and order stuff thru, there responses are quick and always very supportive.

November 15, 2023

Association of the Miraculous Medal


Robin was great and answered all my questions promptly.

November 13, 2023

Electric Supply Source (ESS)


Robin was extremely helpful on my order this afternoon. Even though the normal shipment time had passed, she was able to have my order filled and is shipping out today. Great job and thank you for your great customer service experience. It was a pleasure working with your team.

December 12, 2022

Michigan Timber


Robin was wonderful! Very nice and helpful.

November 29, 2022

PORCELEN LTD CT LLC


Excellent customer service; very helpful. Quick service and everything I need. Thank you.

November 22, 2022

CBMS Ltd


Fast response, excellent customer service

November 22, 2022

American Industrial


Turnaround time on this repair was much quicker than anticipated!

November 16, 2022

University of Wisconsin-Madison


It was very easy to order. Fast and professional service. Thank you.

October 26, 2022

Tidewater Sales


Very prompt attention and response to our emailed PO. Great communication regarding processing, payment and shipping.

July 26, 2022

Industrial Supply


I HAVE WORKED WITH AX CONTROL FOR MANY YEARS AND THEY HAVE ALWAYS TAKEN CARE OF MY NEEDS AND CUSTOMERS

July 20, 2022

AGELOUSIS COTTON GIN MILLS


immediate service and shipment of products

July 11, 2022

Meher Advanced Materials Private Limited


We are very happy with the communication and response to our queries and enquires

June 29, 2022

Welding Alloys USA


Fast and reliable repairs

June 29, 2022

Staeffer Pump


Good Customer service

June 12, 2022

FleetTek Engineering Solutions


Fast efficient and easy ordering

April 14, 2022

KB Sales


Fantastic service and product was excellent

April 13, 2022