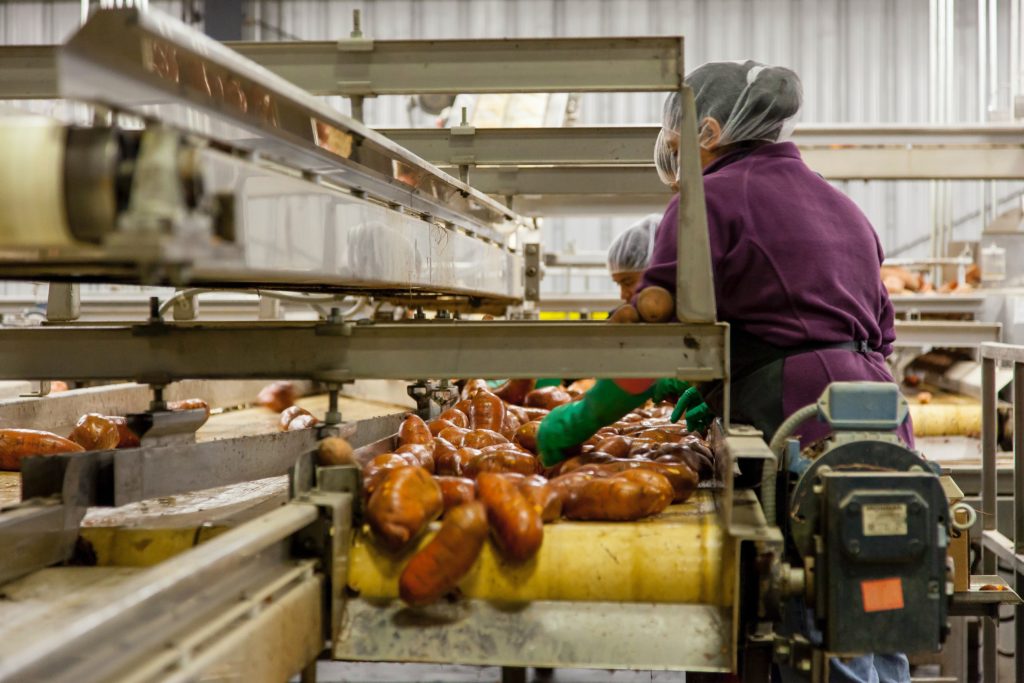 Industrial equipment is expensive. It's also big, designed to last, and often complex. When you add all those factors together you begin to realize just how much is at stake when it comes to upgrading your facility. It's too easy to overlook some important aspects of the decision that can lead to regret for years to come.
The list below is designed to help you think about any upcoming purchases in a mindful way to reduce the chance of buyer's remorse and increase the likelihood of a successful upgrade. It's by no means a complete list, but it should help you get on your way.
Will the new industrial equipment fit?
While it's always a good idea to make sure you have the physical space for any new equipment, there's more to ensuring a good fit than measuring W x H x D. Consider other questions like
Are my current utilities sufficient to run this equipment?
Will I need to upgrade security?
What are the safety requirements to keep my staff protected?
Have I chosen the most efficient location for this equipment?
Continue reading

"Buying Industrial Equipment: Things to Consider"