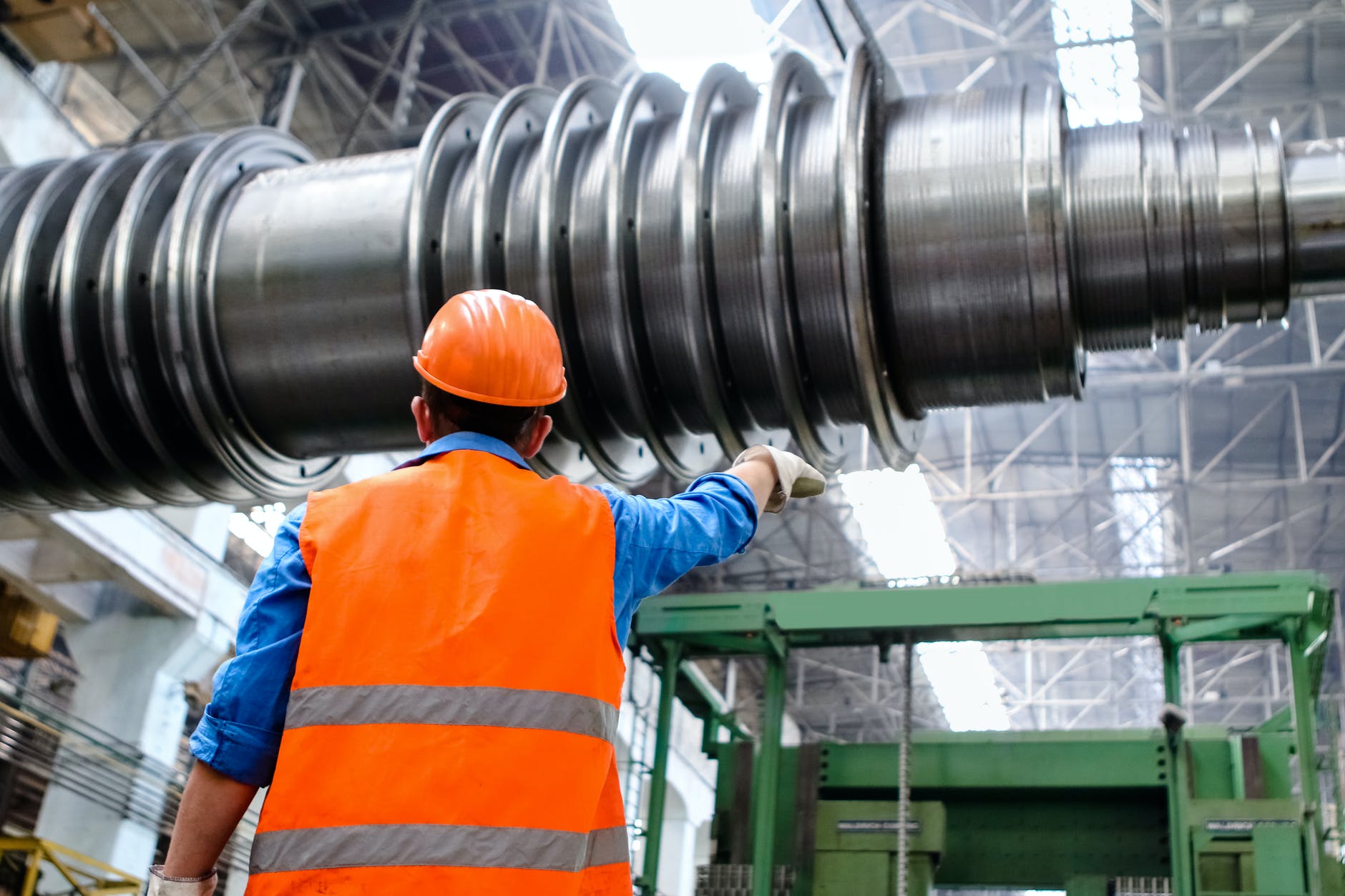 According to Hubspot's Annual Manufacturing Report, 80% of manufacturers feel smart technologies and a move toward Industry 4.0 adoption will benefit their supply chain by increasing visibility, accelerating innovation, and enabling staff to work more efficiently.  Over 90% of those polled feel the same technologies will lead to increased productivity. 
This begs the question: if smart technologies are essential to efficient manufacturing, why aren't all factories smart?
It's not that simple.
Upgrades come with significant costs and productivity ramifications. It doesn't make sense to pull out legacy equipment in good working order simply because it wasn't built in the age of connectivity. Many systems continue in good working order for decades; that's why we use the term "industrial-strength" to define something that safeguards against failure.
Continue reading

"Impact of IoT Retrofit on the Manufacturing Supply Chain"