Do you know the advantages of overstock/refurbished industrial equipment?
The choices when you buy industrial automation equipment are varied. Do you buy new? Overstock? Refurbished? Do you consider repairing your current part?
The age of your factory automation systems and the availability of parts will drive some of these decisions. OEMs give limited options for older legacy systems. And the longer a system remains in use after legacy status, the more challenging it becomes to source quality replacement parts.
Here at AX Control, we stock a wide range of professionally refurbished, repaired, and reconditioned automation parts from companies like GE, Eurotherm, and Reliance Electric, just to name a few. We inspect, clean, test, and bring every piece of legacy equipment in our inventory back to proper working order. Only then is it placed into our online inventory.
Overstock/Refurbished: definitions.
Overstock parts exceeded the original demand from the OEM. Parts often come in original factory packaging, unused.
Meanwhile, refurbished parts come from previously used inventory. We fully check over and optimize refurbished components before we place them up for sale. While these parts may show wear associated with age and use, they are in good working order and are fully reliable.
Reduce(your costs.) Reuse. Recycle.
Other advantages to buying overstock/refurbished industrial equipment from AX Control include:
Reliability
Since we take such care in preparing our automation parts for sale, you can be confident in their durability. Additionally, all items are automatically warrantied upon purchase. You can learn more about the warranty terms for a specific product on that product's individual page.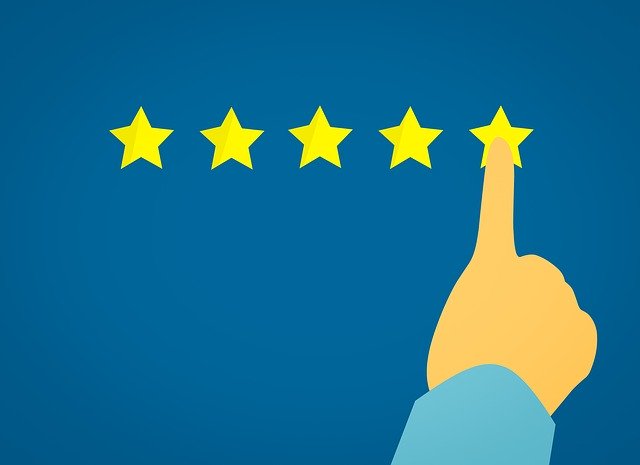 Price
Refurbished legacy parts at AX Control are typically sold at a fraction of their new cost. This significant cost savings allows our customers to maintain an inventory of on-the-shelf spares without a lot of outlay of capital. These available spares, in turn, minimize downtime for your facility. No one wants expensive downtime.
Equivalence
OEM parts can swap out like-for-like. This is an easy way to avoid compatibility issues that can occur with upgrades to your existing equipment. This also avoids the functionality and fit issues that sometimes occur with third-party parts. The cost of time is important here. Issues may not be obvious until a part has been delivered and fails to work on your system.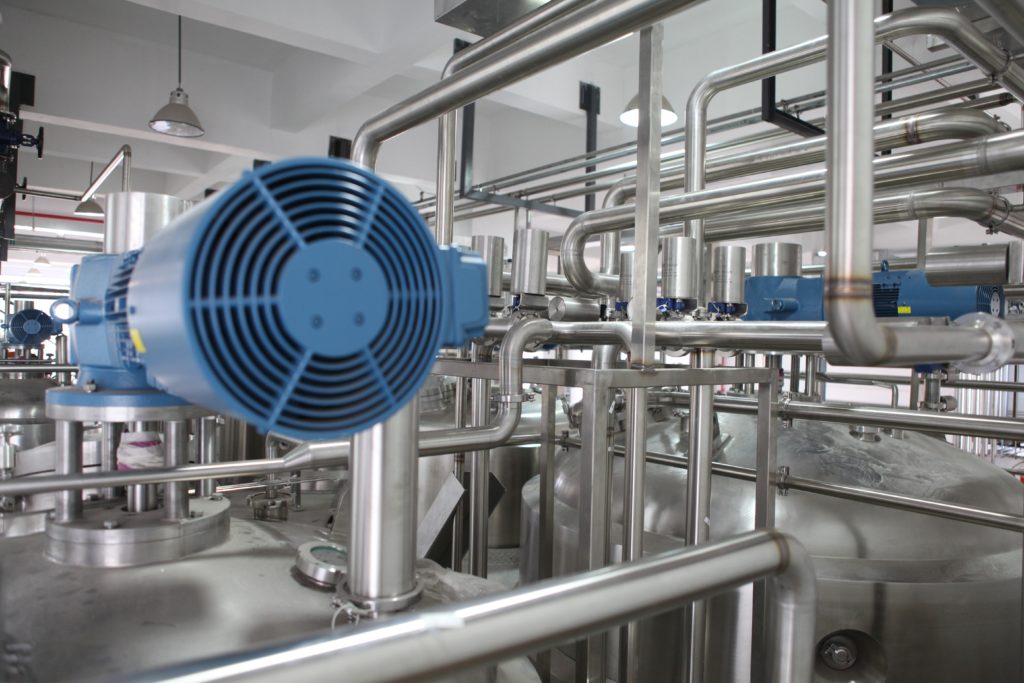 Availability
The older your system, the greater your challenge is likely to be in finding a constant, reliable source for quality replacement parts. Without pre-planning, this can lead to sourcing issues that impact your facility's ability to stay productive.
Here at AX Control, we constantly add inventory to the stock stored in our warehouse. We have over two football fields worth of space under-roof at our facility, which means we have the room to maintain significant on-hand inventory. And with our same-day and next-day shipping options, we can get those parts to you in a jiffy. When you buy from us you will be achieving the three Rs: you will be reducing your costs, you will be reusing like-for-like parts, and you will have the opportunity to recycle parts you're ready to part with through our surplus purchase program.
Repair Your Equipment
What if you decide you want to repair your current equipment? We do that, too. Standard repairs include free domestic ground shipping to and from our facility during the repair and come with a warranty that varies from one year for motors up to three years for parts like PLCs and HMI displays. Refer to our website or talk to our team at sales@axcontrol.com for more information.
View our About Us page to find out more about our shipping options, accreditations, and to access our search bar.