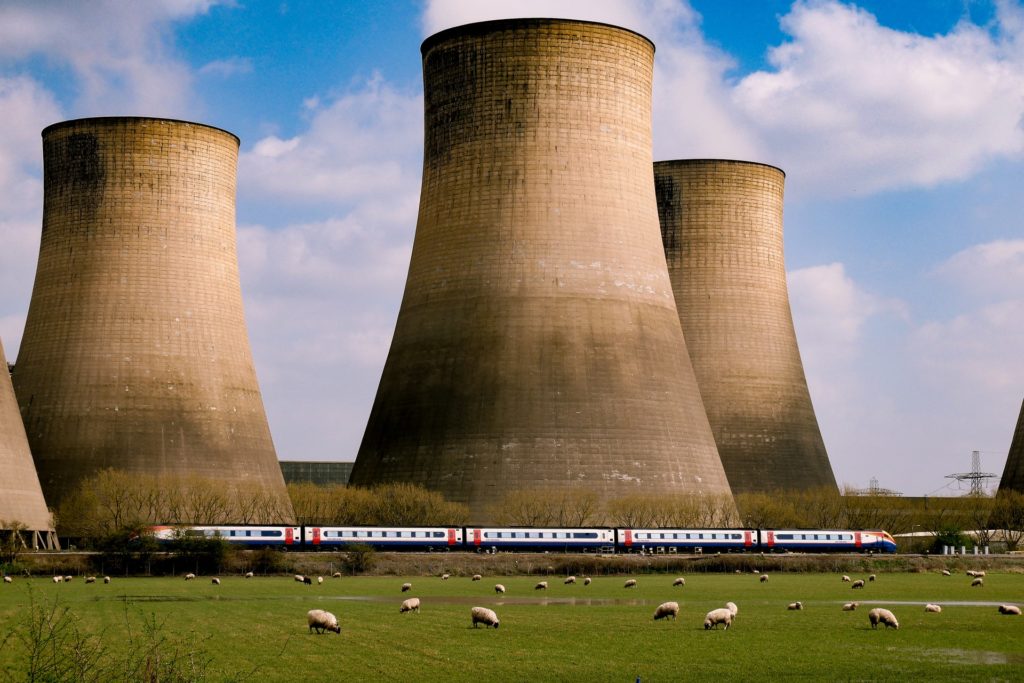 What do you know about gas turbine controls?
Here at AX Control, we focus a lot on gas turbine control systems. GE Speedtronic components make up a good bit of our inventory. Starting in the 1960s, Speedtronic components have set the standard for industrial turbine control. So we've learned a lot about gas turbine controls in our day-to-day operations as we've bought, sold, cleaned, and repaired these boards.
Here are some of the most common questions we hear.
What is meant by "turbine control" or a "turbine control system"?
The term "turbine control system" refers to anything designed to safely manage turbines in a reliable and safe manner. Control can occur through mechanical systems, electrical systems, or programmable controller systems.
Continue reading

"Gas Turbine Controls: A List of FAQs"