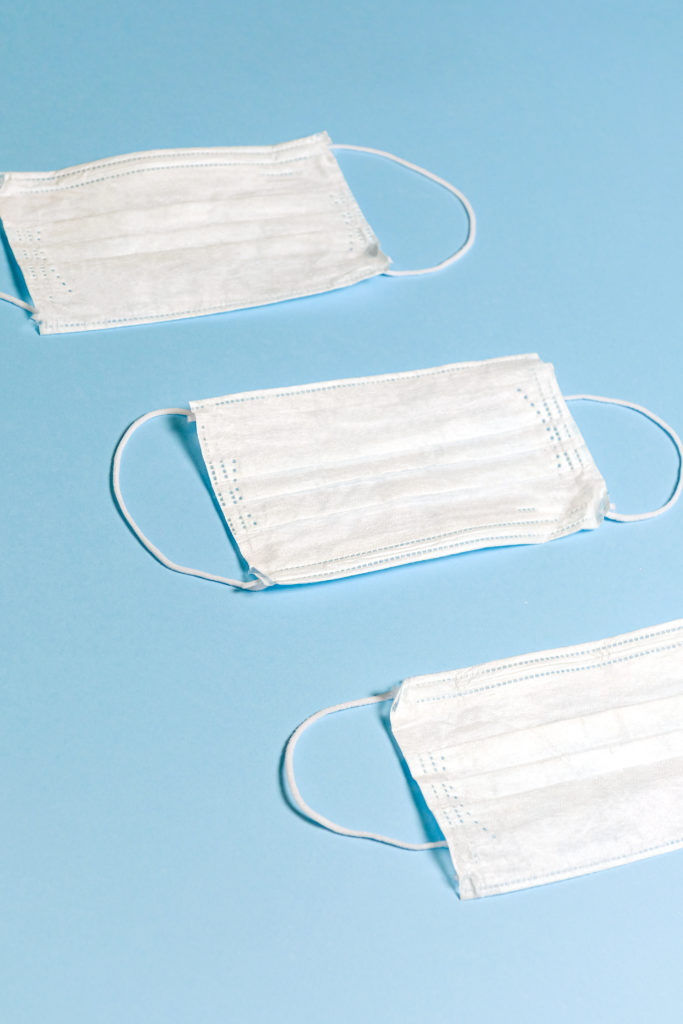 Sourcing from PPE manufacturers for products related to the safety increased by almost 12,000%, according to recent data released by ThomasNet.com. (1) This included items like respirators, face masks, nitrile gloves, and hand sanitizer. Demand is expected to remain elevated as manufacturing tries to keep up with demand caused by the COVID-19 crisis.
Other areas of growth include in automation engineering services. This sector exceeded the anticipated growth of 6-9%. Actual sector growth was 16%. Robotic welding services also exceeded predictions, growing by 8%.
The benefits of automation have come to the fore in the wake of the pandemic and associated labor shortages, allowing manufacturers to optimize their plant efficiency and better utilize the human workforce available.
Thomas Index Q3 predictions include continued sustained sourcing activity for products related to PPE and other COVID-19 products. This includes plastic barriers, isopropyl alcohol, UV lamps, and cleaning products. Sourcing for farm equipment also increased as producers worked to keep up with food supply chain changes. Additionally, plastic injection molding services serving both the medical and food and beverage markets have increased.
(1) https://f.hubspotusercontent00.net/hubfs/242200/DG%20-%20eBook%20PDFs/Thomas%20-%202020%20Q2%20Sourcing%20Activity%20Snapshot.pdf?utm_campaign=2020%20Demand%20Generation&utm_medium=email&_hsmi=91093572&_hsenc=p2ANqtz-9wkeXowZKAwkrq0IMy1iVMwq4vspOt5TZIxNyNiM0kj6pzg2KEf_nWkiagtYb0ayShJWQyk-l03fFXrnjcT8PwrAszbxwQpFBSncJtOFwN87t6-yk&utm_content=91093572&utm_source=hs_automation