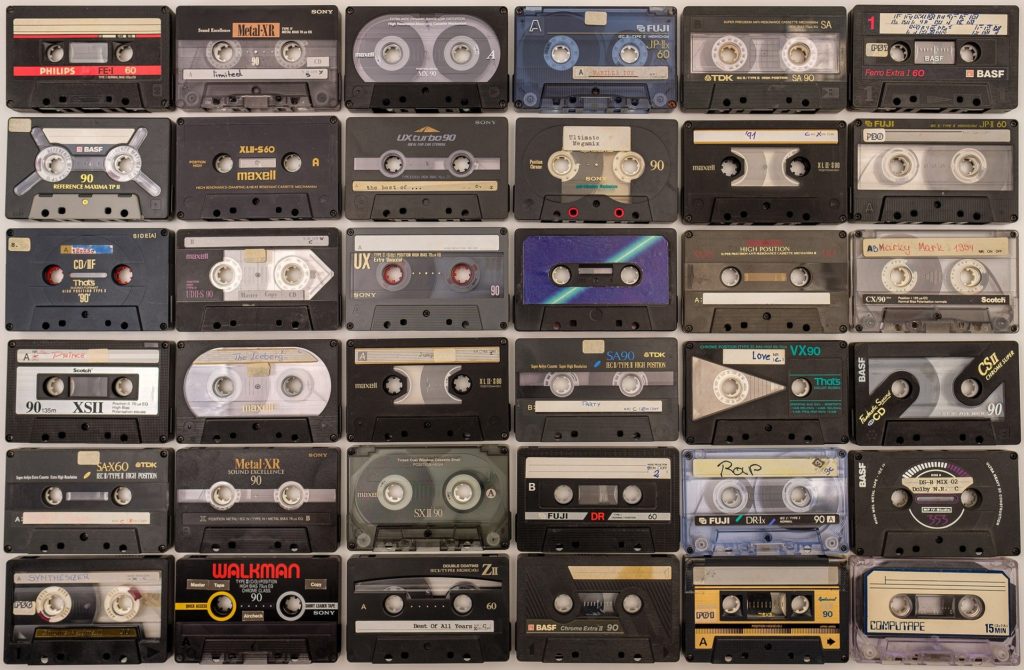 If you've dealt with electronics in any way, you've likely pondered the analog vs digital issue. We're here to help you understand what's actually behind these terms. For the purpose of this blog, we're going to talk about electronic signals.
The Difference between Analog and Digital
Electronic signals can be either digital or analog. The difference between these two technologies can be significant. But why?
Continue reading

"Analog vs Digital: What's the Difference?"