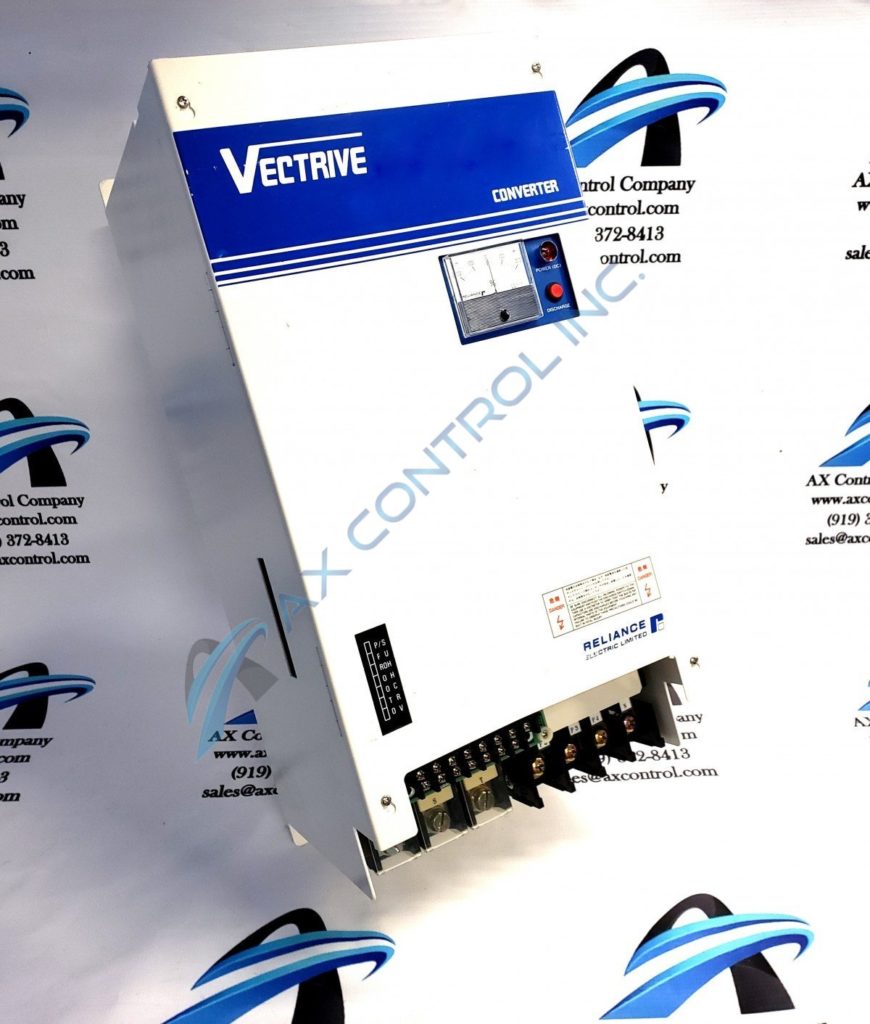 The servo drive of today is not the same as the basic power amplifier of yesterday. These complex equipment devices have dozens of available features that expand and improve their original motion control abilities. We don't want you to miss out on any of these great features from lack of knowledge, so we've created a short blog post to introduce you to the top three features you should know about.
Auxiliary Feedback/Dual Loop Control
One important servo drive feature to understand is the auxiliary feedback/dual loop control option.
Servo drives read motor feedback, but many are also capable of reading an additional feedback source. This is called an auxiliary feedback. Typically, an auxiliary feedback is attached to the moving load, for example, connections in the drivetrain like gearboxes, couplings, or ball screws.
Continue reading

"Servo Drive Features You Should Know About"