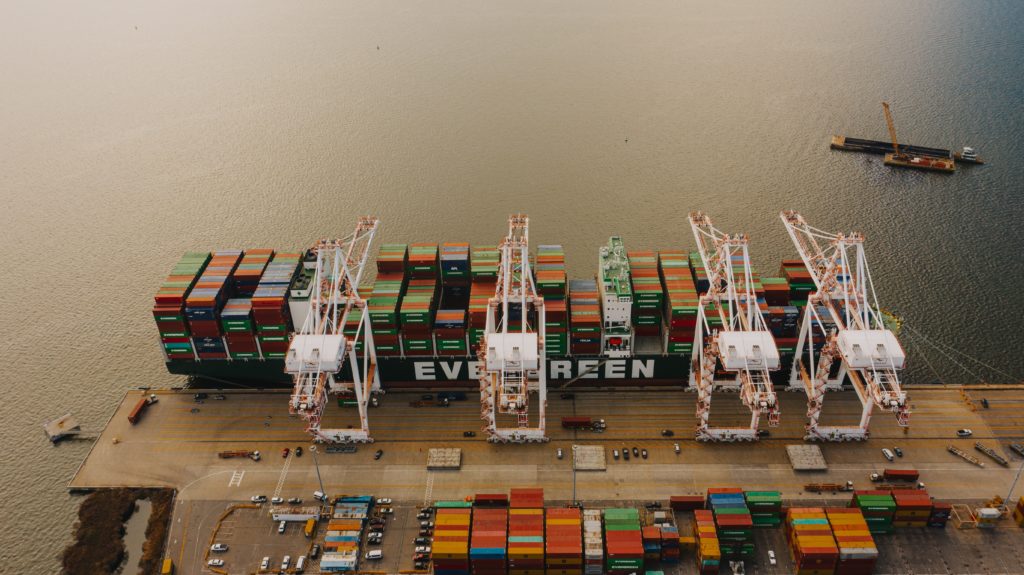 You don't have to go far these days to find a story about PCBs and silicon chips. High demand and short supply of these components are affecting everything from manufacturing to home building to the new car industry.
But what's driving this problem? Sure, the global market is coming off an unprecedented year of stoppages from the pandemic. But is that all it is? If so, how long should we expect this to continue? Shouldn't supply issues have worked their way out by now?
Supply Chains, PCBs, and Silicon Chips
It's not wrong to blame the COVID pandemic for the electronic components supply problems, but issues go deeper than virus-connected shutdowns. Added to that, industries have faced other challenges over the last 2 years, including:
A Volatile Marketplace: When everyone was in lockdown or working from home, few people were driving. Personal spending also took a nosedive pre-stimulus as families tightened belts in response to layoffs, perceived risk, and uncertainty. Businesses like the automobile industry had no choice but to cut production. The rental car industry sold off inventory during this time to remain afloat. When the economy became mobile again, demand was higher than ever as consumers tried to spend stimulus on new vehicles just as the rental car industry tried to beef up their fleets to meet the demand from people spending money on vacations. They still haven't caught up.
Changing Demand at Home: Even as the car industry floundered, other areas got red hot. Families working, studying, and surviving 24/7 home life needed new computers, tablets, tvs, and gaming systems, not to mention cell phones, smart home devices, networking equipment. Meanwhile, some suppliers were trying to deal with COVID shutdowns and spacing out workers to limit viral spread while still meeting increased demand.
Medical needs: While stories about mask shortages made the news, hospitals also put a strain on the semiconductor industry. MRI machines, blood pressure monitors, wireless and bedside patient monitors, and ventilators all require semiconductor components to function.
Freight and Trucking Issues Remain
In the last few months, supply chains trying to find some sense of equilibrium have been strained to their breaking point. Ocean freight inbound costs have quadrupled in the last 24 months. Once items reach US ports, they face employment-related domestic shipping delays, which have also increased by 350%. Products can sit for as long as two weeks before making their way onto a truck for delivery.
Reshoring and Nearshoring
This has created an ideal environment for nearshoring or reshoring of some manufacturing processes. However, even that faces challenges. A lack of skilled workers has left many manufacturing jobs unfilled. In an attempt to lure the most capable workers, wages have risen. Meanwhile, overtime hours have become common due to limited employment, doubling the impact of domestic labor costs.
Production Not the Only Issue
Meanwhile, output is only one issue. As manufacturers struggle with sourcing and shipping PCBs, silicon chips, and other materials for product manufacture, they must also maintain a working facility. The same forces creating challenges for one also affect the other by limiting parts required for needed PLCs, HMIs, internal circuit boards, sensors, and other necessary factory floor parts.
Just as the new car industry has driven demand for aftermarket parts, the need to maintain a healthy production line during a worldwide semiconductor shortage has driven demand for surplus and reconditioned replacement parts. Such parts have maintained the viability of older systems no longer supported by the OEM.
As companies look to maintain their older equipment, it's important to look for a seller that is knowledgeable about components, with a vast inventory to choose from, and the knowledge base to recognize and discard counterfeit parts before they enter the sales stream.
How Long Will Shortages Last?
Most analysts predict chip shortages are going to continue well into next year or longer. Gartner suggests demand will remain high for chips through 2022. While this means prices will likely also remain high, it also means analysts believe the end-markets driving demand will remain strong. And that's good news given the last two years of volatility.
---
At AX Control, we have years of experience to get you through these shortages. Our team can help you work around these issues and keep your facility humming. We have a vast on-hand inventory that is backed up by a world-class warranty. Talk to our team today if you have any questions.
AX Control specializes in industrial automation components. We sell parts from Cognex, Fuji, GE FANUC, Eurotherm, and Parker, to name just a few.