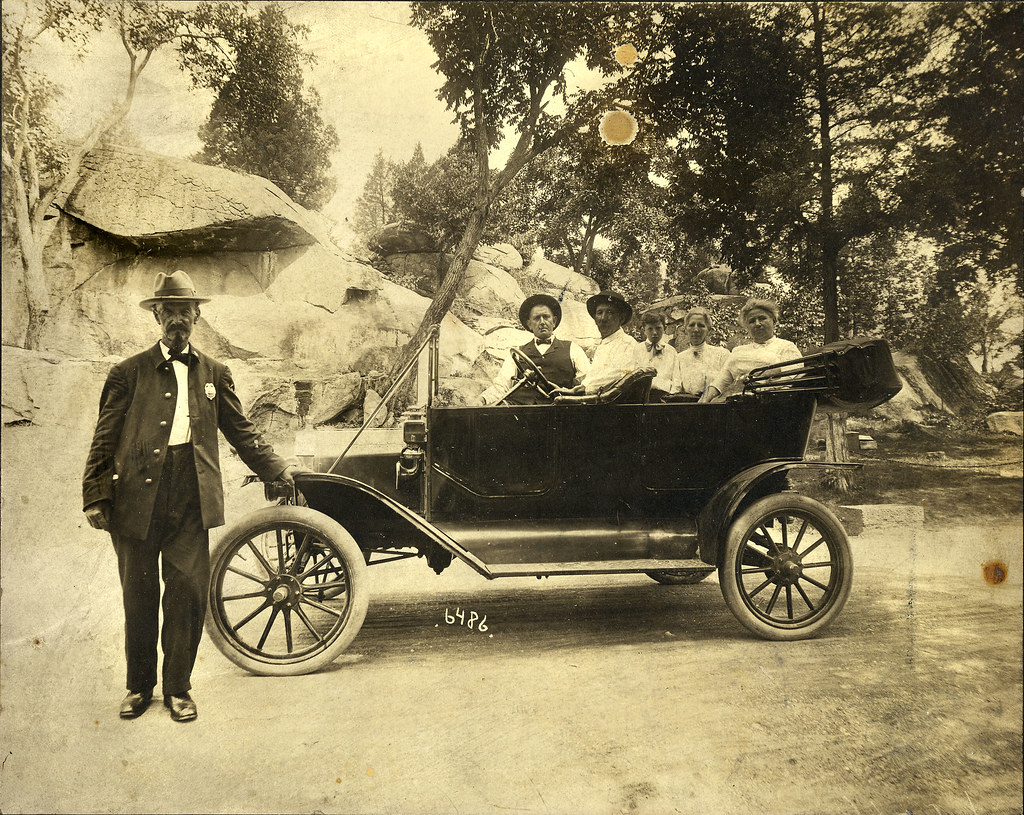 One of the greatest challenges for any successful business is knowing when it's time to change. After all, conventional wisdom says "if it's not broke, don't fix it." But with 21st-century manufacturing technology changing at such a rapid pace, those who stand still will soon be left behind.
The last time the world saw technological advancements at this pace, Henry Ford was just figuring out the assembly line. By looking back at Ford's adoption of the new technology of his time we may be able to learn how to properly read today's technological trends. This knowledge will help prepare us for investing in AI and automation at the most advantageous time for our manufacturing, warehousing, and distribution systems.
Leverage Automation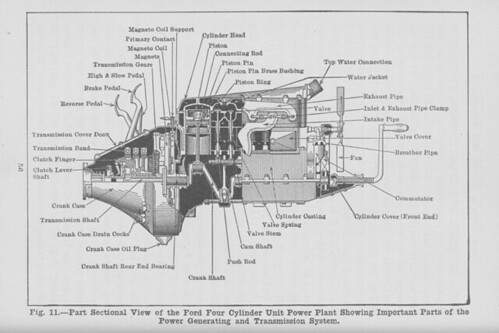 Henry Ford was not a newcomer to the car business when he began producing the Model T in 1908. Before starting the Ford Motor Company, Henry worked for several other automotive companies where he contributed to the creation of the Quadricycle and the Ford 999. But he dreamed of a vehicle for 'the great multitude,' and so the Model T was born.
Unfortunately, the original Model T was still too expensive for most Americans. When Ford began churning the cars out via assembly line, however, their price dropped significantly.
In 1909, workers were using traditional methods to piece cars together. That year, a Model T cost $825. Production was under 11,000 units. But in 1916, three years after Ford started using assembly line production, the Ford Motor Company produced over half a million Model Ts. Each one sold for $345.
Continue reading

"How Model T Thinking Shapes 21st-Century Manufacturing"