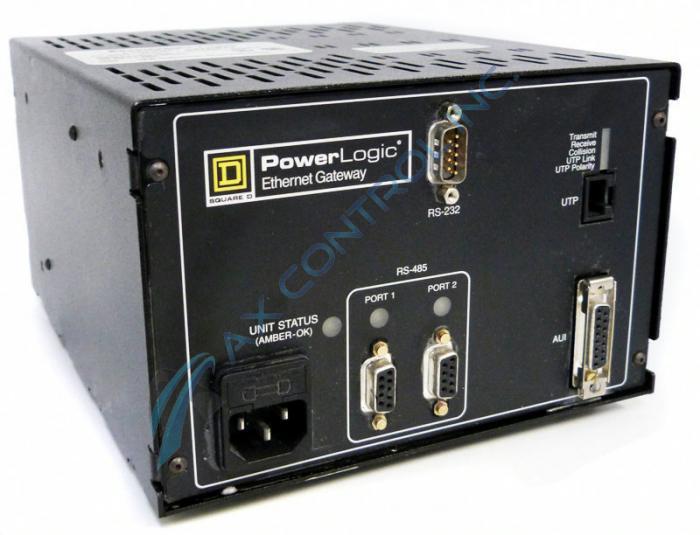 A Serial to Ethernet converter is typically used when you need to connect a device with a serial interface to a remote computer. These remote connections are common in industrial settings where constant, reliable connectivity is important.
Serial device servers can extend the lifespan of industrial control systems. Additionally, through the use of these systems legacy serial devices maintain their usefulness. Manufacturers can improve device management and data acquisition through the addition of Ethernet serial servers.
There are three types of Serial to Ethernet adapters. They are:
RS-232 to Ethernet, RS-422 to Ethernet, RS-485 to Ethernet Converter
Use devices like this to convert TCP/IP packets to serial data and back. They work in both directions. This allows serial devices like barcode scanners, sensors, or serial printers to communicate with a central (remote) computer. Conversely, it allows the computer to communicate with those serial devices. RS-232 to Ethernet uses software to identify itself as a virtual COM port to the computer.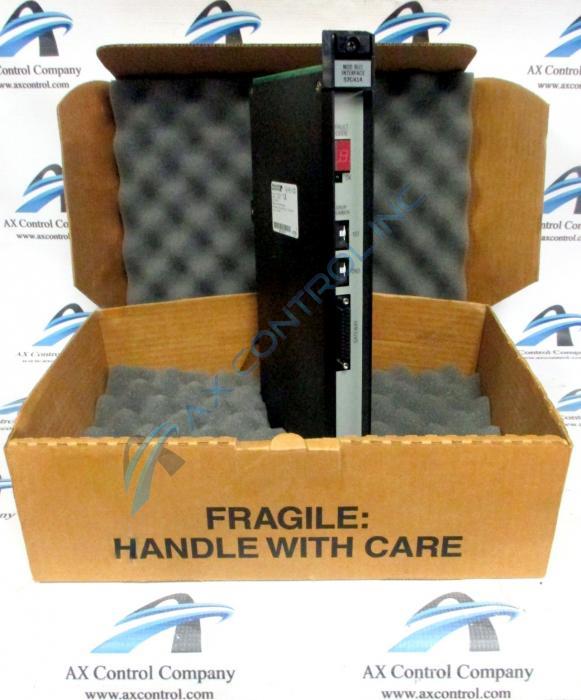 Modbus TCP/IP gateways
Simply, a Modbus TCP/IP gateway is a Modbus RTU protocol running on Ethernet with a TCP interface. These devices use MODBUS messaging and TCP/IP protocols to connect PLCs, Input/Output modules, and gateways to simple field buses. Modbus data transactions are resistant to noise disruption.
Serial Bridge or Serial Tunnel connections
It's also possible to use two device servers as a pair connection through an Ethernet TCP/IP network. Serial Bridge connections are protocol independent and don't require routing configuration. Serial Bridge/Serial Tunnels will typically have Rx and Tx outputs. They may be powered over Ethernet or through a DC jack.
Mainframe computers, servers, or serial devices without Ethernet capability use Serial Bridge and Serial Tunnel connections. Configurations allow fixed-function controllers to be used in various ways (USB to SPI, USB to UART) without any user-developed firmware.
If you have questions about connectivity devices for your industrial location, reach out to our team today. We can help!