If you don't have a 4-year degree but still want a good-paying job, try manufacturing.
The sector is still strong across the country. According to a 2019 Georgetown University Study, manufacturing industries provide the best paying jobs in 35 states for workers who do not hold a bachelor's degree.
The field is good for 4-year graduates, too. Workers with a bachelor's degree or higher make more within manufacturing fields than they do in other industries.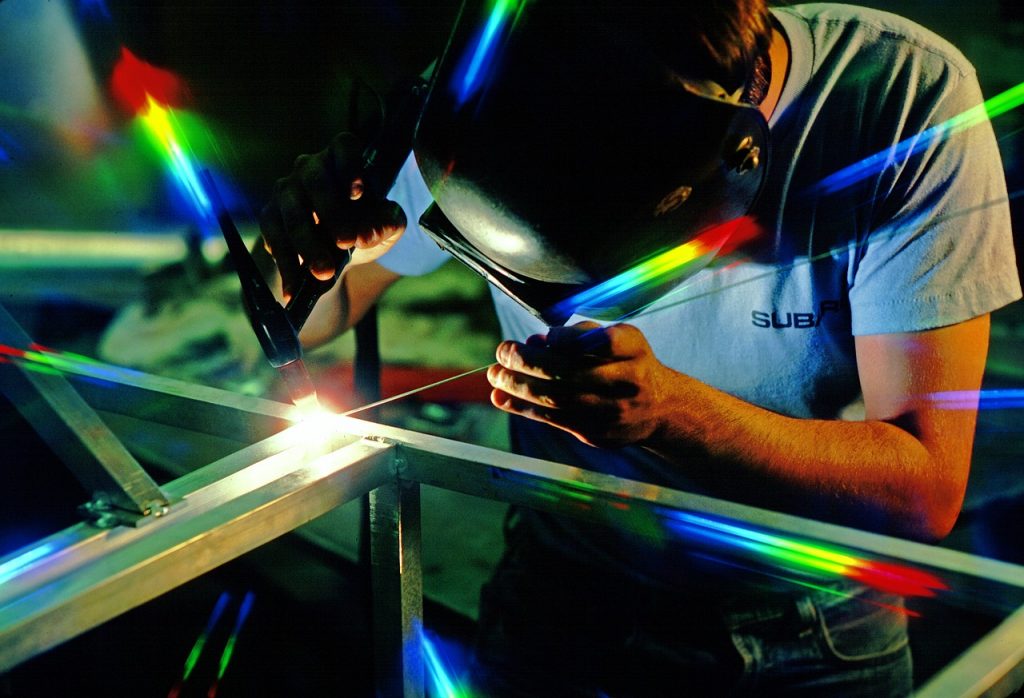 While blue-collar workers are paid well in manufacturing, the proportion of blue-collar jobs is shrinking compared to higher-skilled positions. From 1991 to 2016, the percentage of good (starting at $35,000 with a median of $56,000) blue-collar jobs had declined from 27% to 16% of the manufacturing workforce.
Manufacturers are now experiencing a shortage of properly trained workers with skills in installation, production, and maintenance trades. But fast-tracking prepartion is possible. Workers prepare for jobs by completing apprenticeships, certificates, or 2-year programs.
Industries also need degreed workers who understand new advances in manufacturing. For example, manufacturing needs workers that understand AI, VR/AR usage, robotics adoption, the use of digital twins, and other high-tech processes.
Over one-fourth of the manufacturing workforce will retire over the next decade. Unfortunately, this will only deepen existing challenges facing the industry.
What Kinds of Jobs are Available?
Many careers in manufacturing would qualify as a "good-paying job." But some of the best that don't require a 4-year degree include:
CNC programmer. Some manufacturers run their own "boot camps" to train potential workers
Electrician. This job typically requires state licensing.
Warehouse supervisor. Logistics experience and/or training is often valued more than a degree.
Welder. Experience or a 2-year degree suffices.
Maintenance Mechanic. Automation equipment is expensive. Anyone with mechanical aptitude who can increase its longevity is valued.